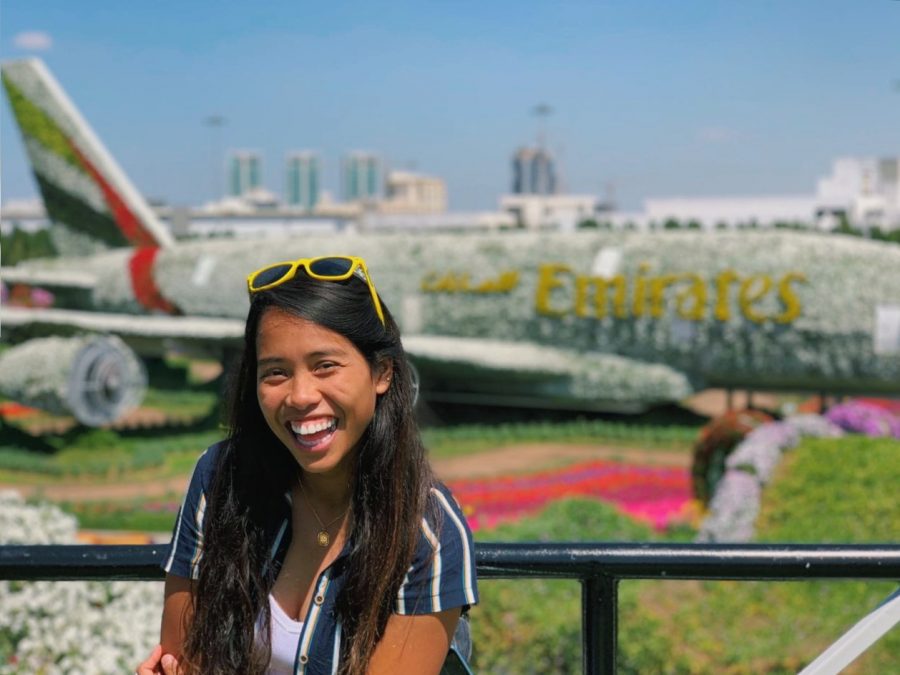 "Being back in Tokyo is phenomenal. I grew up at Yokota Air Base and graduated in 2012 as a Panther, so coming back to Japan for work was not a big change for me since I was immersed into the Japanese culture. 
I enjoy playing various sports such as basketball, tennis, and soccer as a hobby. I've recently picked up on surfing as well, so I like to go surfing in different countries when we have school breaks. With that being said, solo traveling is my passion though there are challenges that come with it. I like learning and exposing myself to different cultures and backgrounds. Since I am in this part of the world, I am looking forward to traveling around Asia. 
The Sacred Heart community is very friendly and welcoming which made the transition from my previous school a lot easier. It is great to know that there are various activities for the faculty and staff to be a part of, such as Japan Day, Bingo Night, Christmas Party, and Spirit Day. 
My goal at Sacred Heart while I am here is to build an athletic program where the girls can grow and develop skills in ways that classes cannot teach. I believe that sports and physical activities will help young girls develop and understand the meaning of their self-confidence, teamwork, responsibility, and sportsmanship. I am excited to build an athletic program where girls can be successful and know how to acquire these lessons." — Ms. Ettl