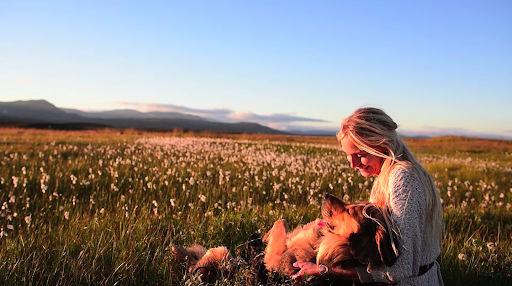 Escape to the Swedish mountains with Jonna Jinton
The long months of quarantine were taking a toll on my mental health. I scrolled through Youtube idly, looking for something to take my mind off the hours of e-learning work I had ahead of me. It was then that I spotted a video of a woman bathing in what seemed to be a frozen lake. The title read, "THE NORDIC MORNING ROUTINE – ICE BATH." I chuckled at the randomness of Youtube's recommendation algorithm but found myself clicking the video. I was instantly transported to the lake. I felt the biting cold Swedish air, the rock-hard ice, and the power of the mighty mountain ranges. The video was only two minutes and twenty seconds long, but I was hooked.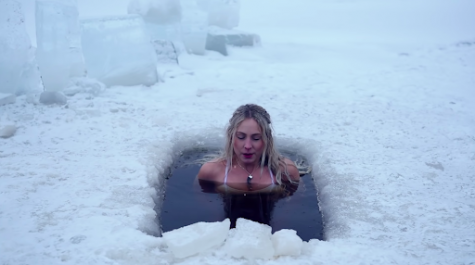 Jonna Jinton is a Swedish YouTuber with over 3 million subscribers from across the world. Ten years ago, she left her conventional city life for the wilderness. She now lives in Grundtjärn, a place that is a winter wonderland for most of the year, but turns into the most beautiful autumn, spring, and summer landscapes for a few short months. She lives a life isolated from the whirlwind of the world, with her husband, Johan, and dog, Nanook.
Jonna uses her platform to share a variety of things: vlogs, her music and paintings, tributes to her Swedish culture, and short, two-minute snippets of her life. This sounds quite ordinary, but each of her videos is a masterpiece. Jonna has the remarkable gift of appreciating every moment of life and nature, and shares it with her audience. Her genuine kind spirit warms the hearts of millions. It is this warmth we yearn most in the rush of today's world.