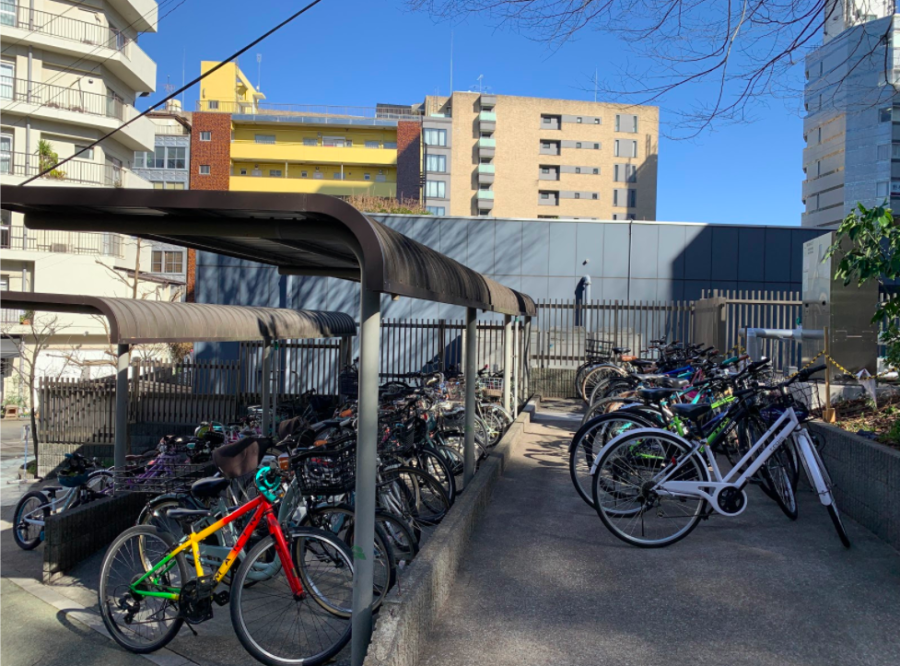 Transport, a seemingly inconspicuous part of our day, is now a conscious choice that people have to face in this global pandemic. While public transport, such as buses and trains, is intertwined with Japanese daily life, the presence of COVID-19 causes great concern of transmission amongst close-contact passengers. As Sacred Heart moves forward by having in-person classes once again, many of our high school students and staff have altered their mode of transportation in order to travel to and from school safely. 
According to a survey we sent out to Sacred Heart's high school community, public transport — namely buses and trains — were the most popular modes of transportation in both the 2019-2020 and the 2020-2021 school years. This year, however, there has been a significant decrease in those using public transport this academic year. From the 56 responses we received, there was roughly a 19% decrease of students traveling to school using public transport, as well as an 11% decrease of students traveling back home by public transit. This is sure to reassure many that our community is doing its best to mitigate the spread of the disease. 
What impact has this had on our environment? 
While there has been a 5.5% increase in more environmentally friendly travel, such as walking and biking, there has also been a massive increase in those who travel by car. This is bad news for our environment, as there was a significant jump of students traveling to school by car from last year to the current year — from 14.5% to 30%. 
While we are sympathetic to those who are choosing safer modes of transportation to protect their health, this shift towards using cars greatly increases our carbon footprint. 
According to an article by the EPA, the average car emits about 4.6 metric tons of carbon dioxide per year. While this number doesn't mean much to us in our day to day lives, we must consider the impacts our carbon emission has on the environment. This excess pollution contributes to the global warming crisis, as excess amounts of greenhouse gases (like carbon dioxide) exacerbate the natural process of the greenhouse effect and heat up the earth at an unprecedented pace. 
However, we do realize that, for a significant part of this school year and the last, our community was able to reduce our carbon footprint from transportation as we spent months on end staying at home and practicing social distancing through e-learning protocols. 
Nonetheless, as we have been trying to go back to "normal life", the Environmental Science class deems this new reliance on cars to be, ultimately, an environmental misstep by our community. Those who can realistically choose walking or biking, however, can help contribute to our environment by taking the extra step to choose these more eco-friendly options.