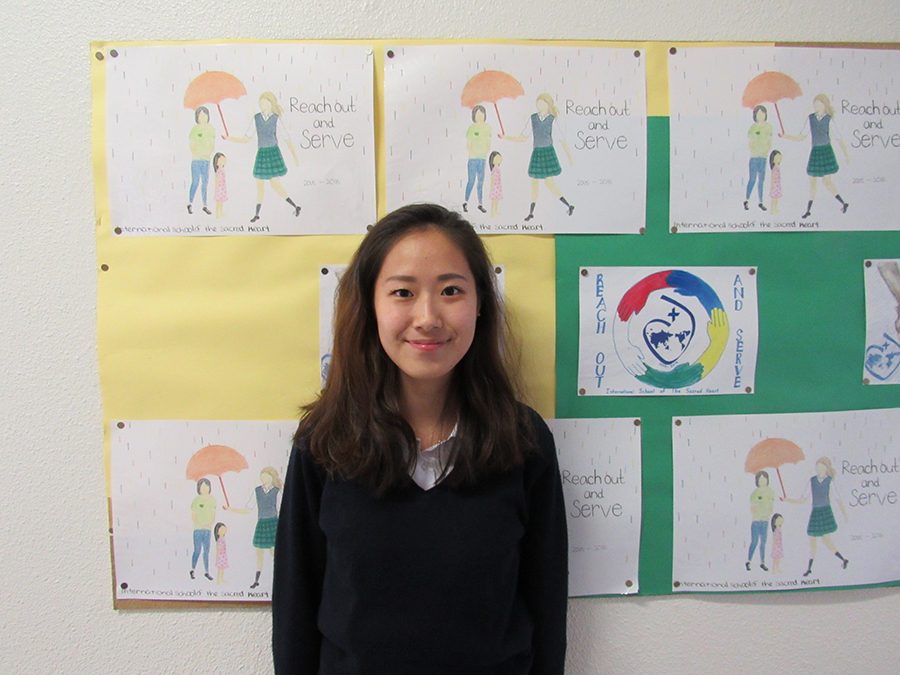 Meet the newest member of the junior class!
Shiho (11):
Where did you come from?
Thailand.
Why did you decide to come to Tokyo?
My dad's business.
What is your favourite thing so far about Sacred Heart?
My favourite thing about Sacred Heart is that everyone is very friendly. Also, the community is pretty small so I can easily talk to everyone and even interact with other international schools.
What is your favourite subject?
International Relations.
What is your favourite dessert?
Pudding.
Any interesting facts about you?
I laugh really loudly.