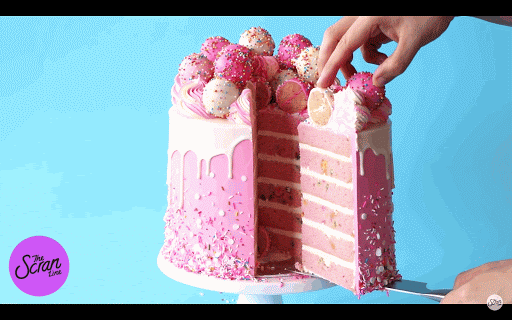 Making quarantine days scrumptious with The Scran Line
During quarantine, it is difficult to go out to eat sweets, although it is very tempting to do so. What if you could make professional-looking cakes at home without worrying about getting COVID-19? The cakes that The Scran Line introduces in their YouTube channel are on the next level of home baking. The vivid colors might engage you more than any of the kawaii cakes in Harajuku.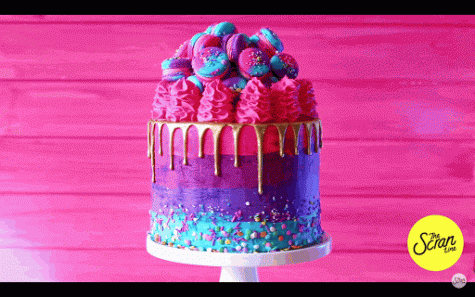 The creative cake designs of The Scran Line come from Nick Makrides, the manager of the channel. A pastry chef and a graphic designer, he uploads new ideas with strong passion every Tuesday and Friday. His videos are usually in tutorial-style, generously showing the audience every step for making extraordinary cakes. Although his techniques are professional, he also uploads videos such as "How to FROST cupcakes LIKE A PRO!" to help beginners.
There are some problems if you want to bake cakes from The Scran Line. The first being that you would need special equipment to do the exact same things done in the tutorials. For example, it would be difficult to make tall cakes without a cake turntable. However, there are tutorials for smaller, easier sweets such as cupcakes and macarons for you to try baking. The other problem is the ingredients, since not all of them can be found in a supermarket. You would need to either go to a specialized shop or order them online.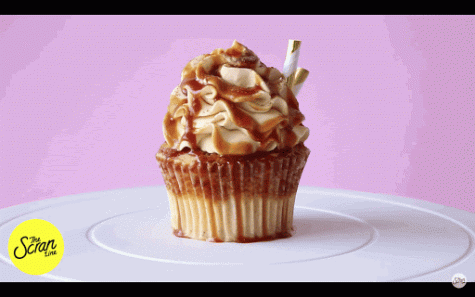 I used to have no interest in baking, but The Scran Line managed to engage me in every one of their videos with outstanding visual appeal. Even if you don't have the time or the equipment to recreate their recipes, just watching the videos will amuse you.