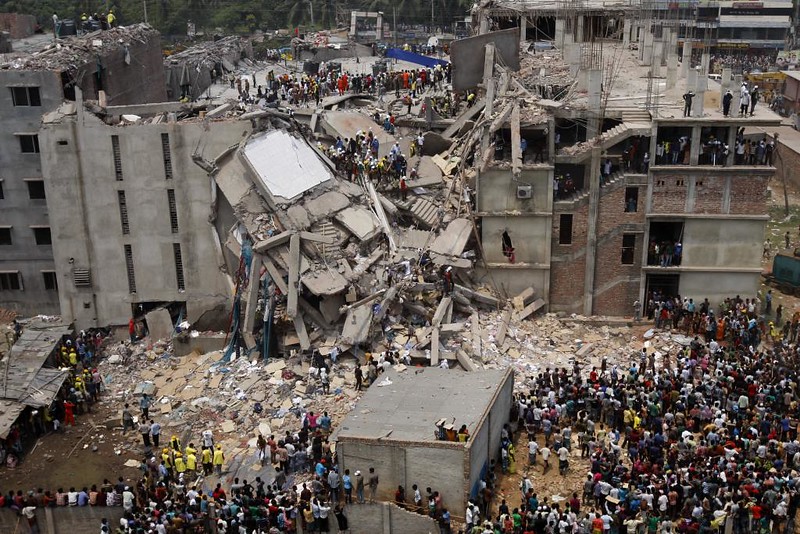 How you can save lives through mindfulness
A lot of us know that we should be shopping more sustainably, yet we barely take any action. While mindful consumers are increasing, mindless and excessive consumers are still the majority. Being a mindless and excessive consumer compels workers in poorer countries to work under harsh conditions, and damage the environment we live in.
In a survey answered by Sacred Heart High school students and faculty, with a total of 66 responses, only 25% actually wore 90-100% of their clothes, yet roughly half of the respondents still go to shop once or twice a month buying four to six pieces of clothing each time. After asking "What makes you want to buy more clothes?", we discovered that the most common factor was people thinking they didn't have enough clothes. We closed the survey by asking if they think they buy too many clothes: 64% think they are conscious consumers. This means not all of the unsustainable consumers are aware that their shopping habits can cause serious danger to other people and our environment.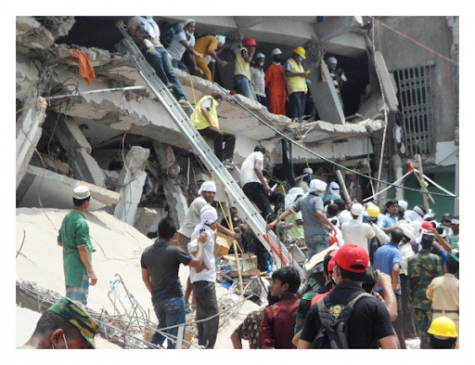 One of the major effects from mindless and excessive consumption is factory workers being forced to work under severe circumstances. In countries such as Bangladesh, workers of the fashion industry are working for a minimum wage.
According to The Borgen Project, there are more than four million people working in those factories. Not only are their working conditions "poor," they are also extremely dangerous. Factories in the past have caught on fire and have collapsed.
Another effect is that mindless consumption is constantly damaging our environment. The production of garments pollutes the air causing  ozone depletion which leads  to global warming.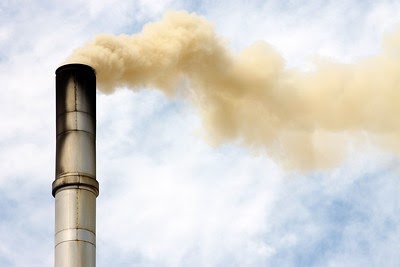 Even the production of a simple t-shirt can leave a large carbon footprint. By being mindful and buying less clothes, there will be no need to mass produce clothes unsustainably. The carbon emission and pollution that is released in the atmosphere can also affect our health. To reduce our carbon footprint, a consumer should think twice before overbuying clothes. 
So what can we do to become more conscious consumers? Angela (Jian) Suh (10) says, "one way is to always remind yourself about how your consuming habits might cause fast fashion. Many of the clothes from famous fashion brands produce large amounts of 'trendy' products at a cheap price exploiting low-paid workers in developing countries and harming the environment. Instead of spending money on fast fashion, you can always thrift used clothing at vintage shops, or spend money on clothing from brands that pursue eco-fashion." 
Thrifting clothes to give a second-life to clothes and thinking about a garment's longevity is very important, especially when it comes to mindful consumerism. Following the washing directions on the tag of your garment, washing your garments less, and learning basic mending skills are all simple ways to increase your garments longevity.