ISSH Fights Back Against Sexist Pick Up Artist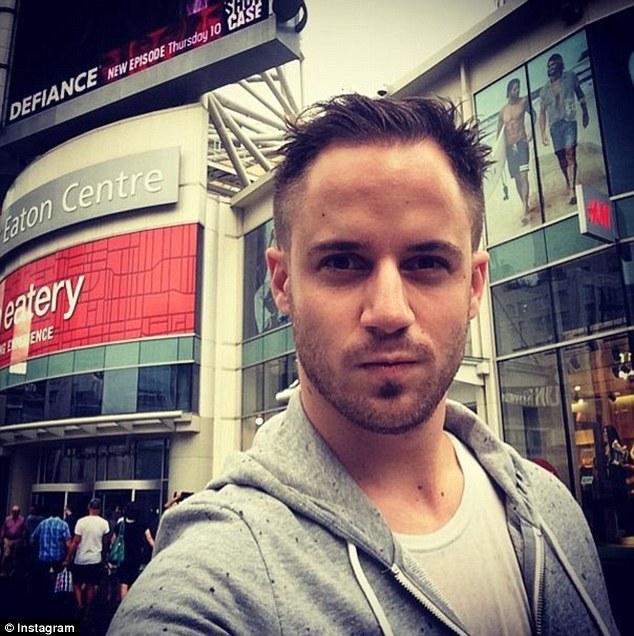 Joanna, Editor
November 20, 2014
Controversial pick-up artist Julien Blanc has been the focus of many people's rage over that past couple of weeks, after videos and images he posted online depicted him teaching sexist, racist, and violent pick-up "techniques" in seminars to groups of men around the world. One of Blanc's video posts showed him roaming through the streets of Tokyo sexually harassing Japanese woman, and proclaiming that, "if you're a white man in Tokyo, you can do what you want."
Blanc describes himself as an "international leader in dating advice" and tours the United States and the world as an instructor for Real Social Dynamics, a company that teaches men techniques on how to attract and date women. Blanc's live events can cost up to US$2,000. According to an article by Megan Gibson for TIME, his techniques include grabbing women by the throat and forcing their heads onto his crotch. On his twitter account, he tweeted, "Dear girls, could you please save me the effort and roofie your own drink?"
However, there has been considerable backlash. On 6 November, Blanc was deported from Australia after a peitition on Change.org received thousands of signatures. People in Canada and the U.K. are also signing petitions to prevent Blanc from travelling to their countries to teach his seminars.
ISSH has been fighting back against Blanc and encouraging students to be aware of his techniques. The GIRLS club, led by Yasmim (12) and Bernice (12) set up a table in the High School area and encouraged students and teachers to sign a petition on Change.org for consideration by the Japan Immigration Bureau. Bernice and Yasmim also talked to junior school teachers and parents to raise awareness for the petition.
"At ISSH, we are active in raising awareness for issues we feel strongly about. When we told this idea to Ms. Young, she was very enthusiastic," said Bernice and Yasmim. As of today, the petition has received 51, 674 signatures and is headed to the Japan Immigration Bureau for consideration.
"We Sacred Heart girls are so fortunate to be in such a fostering environment where women are empowered. However, as soon as we step off of campus, this is not always true because of men like Julien Blanc. By raising awareness, we can send a message not only to Blanc, but also to other men who think that what he is doing is acceptable," said Mai (12), another member of GIRLS.