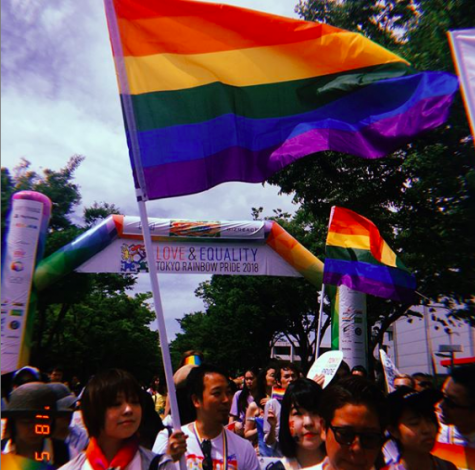 In the 2018 Pride March, the roar we were greeted with was loud. In 2019, merely a year later, it was deafening. The crowds sweeping along down the road had multiplied. Pride was bigger than it had ever been.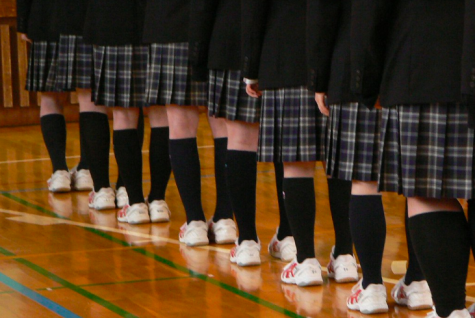 Unlike most Western countries who emphasize individualism and personal identity, Japanese society gives priority to the group over the individual and encourages following the status quo.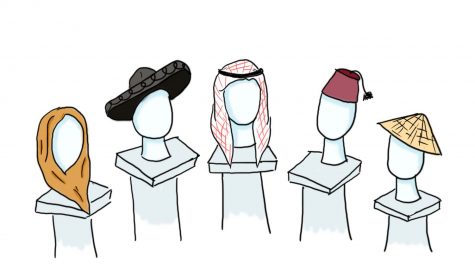 Upon coming to Sacred Heart four years ago, I was amazed at how one could take on another culture without appropriating. It brought a sense of hope that this world was beginning to accept and even take on different cultures.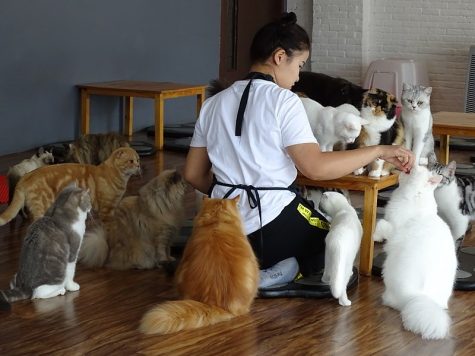 Miko F. (12), Writer
Some animal cafes are guilty of neglecting the needs of their animals. In order to protect these animals, it is important to look out for signs of neglect when visiting animal cafes.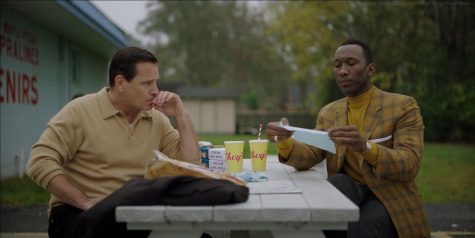 Colored with soft pistachio greens and mellow yellows, Green Book presents the story of the real-life relationship between Tony "Lip" Vallelonga and Dr. Don Shirley as they travel alongside each other in a cramped car across the Southern States.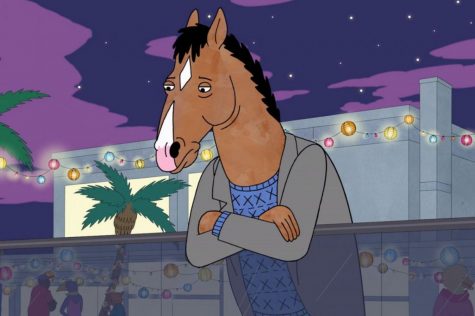 BoJack is a horrible person: he treats people in his life as if they're disposable, hurts those around him and is a jerk, overall. The show doesn't try to normalize his bad qualities through unearned redemption, but instead, brings them out and targets them.
Drag the Globe and See Who Has Visited Us!