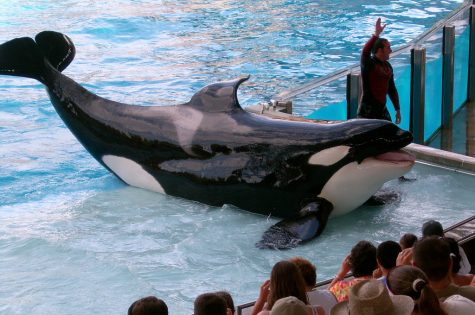 Captivity is extremely unhealthy for orcas, causing problematic health conditions, and psychological pain... This build-up of frustration from captivity inevitably leads to the death and injury of orcas and trainers.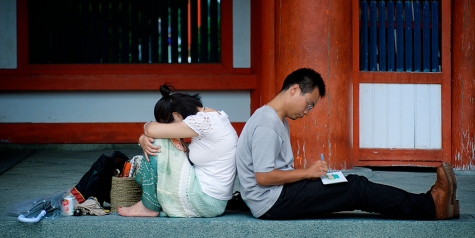 Last summer, news broke out that Tokyo Medical University admitted to a systematic manipulation of test scores with the aim of maintaining the low percentage (30%) of female medical students (Yomiuri Shimbun).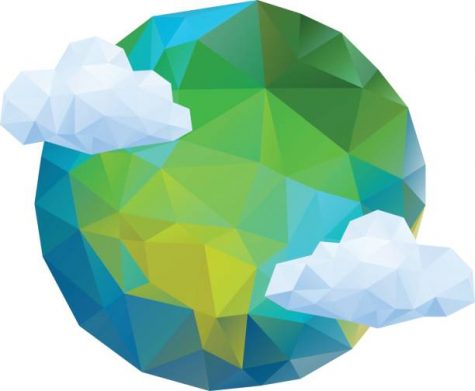 Geographical names are so simple, yet they imply so much more than we intend. Simply put, they answer the most basic question: Where? However, the name of a place also may signify a certain value of the country or enhance a sense of patriotism or contextualize the country's history. Therefore, geographical names serve as indexes that facilitate our understanding of the world.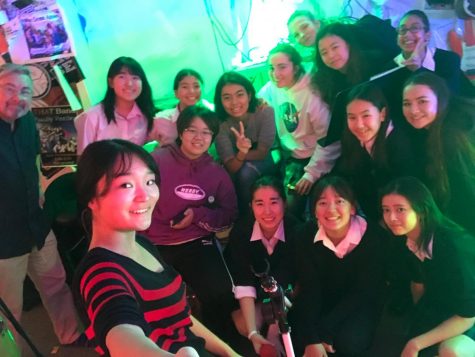 Genre Neutral, this year's High School Band, is gradually changing some of the traditions inherited from previous bands.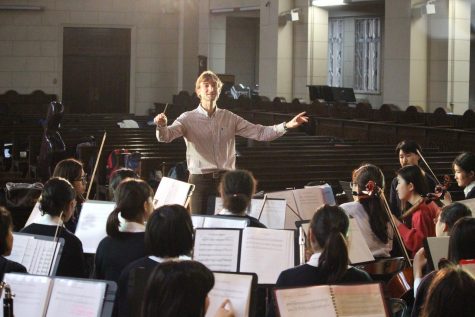 Lyla T. (12) and Sakura T. (12)
The Christmas Concert was a phenomenal success. The highlights were the High School Choir and the Orchestra's collaborative performance of four movements from Handel's Messiah. But what went on behind the scenes of these performances?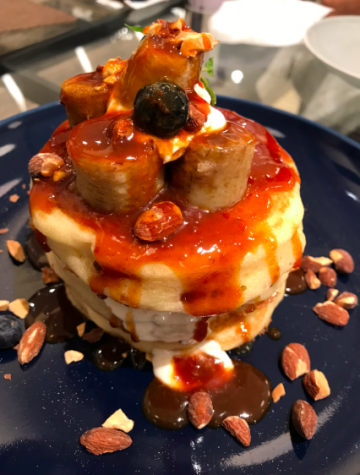 Their cosmetics and skin-care line strives to "enhance their clients' natural beauty using simple natural methods", while their cafe, redesigned in mid-2018 to be completely vegan, strives to bring out the "deliciousness of the material [vegetable]" as much as possible.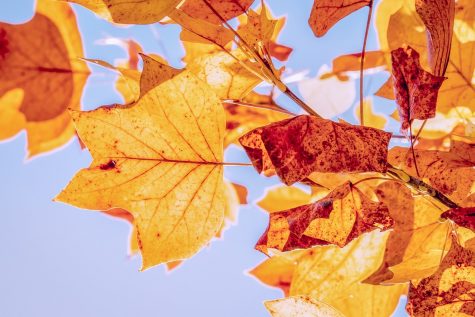 Drag the Globe and See Who Has Visited Us!