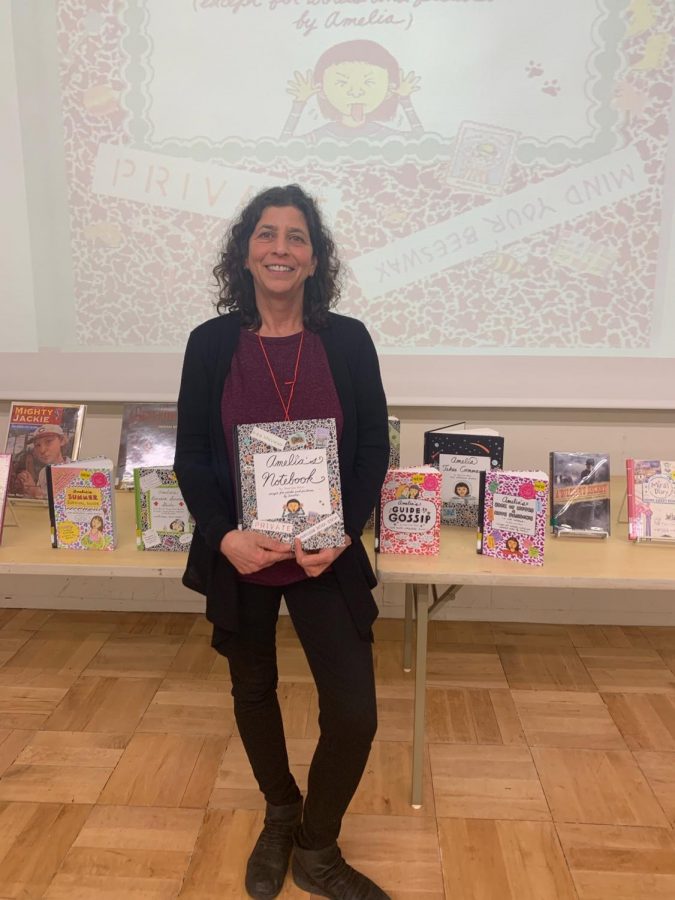 "I hope I can encourage girls to speak out and to work for themselves. Because they deserve it!"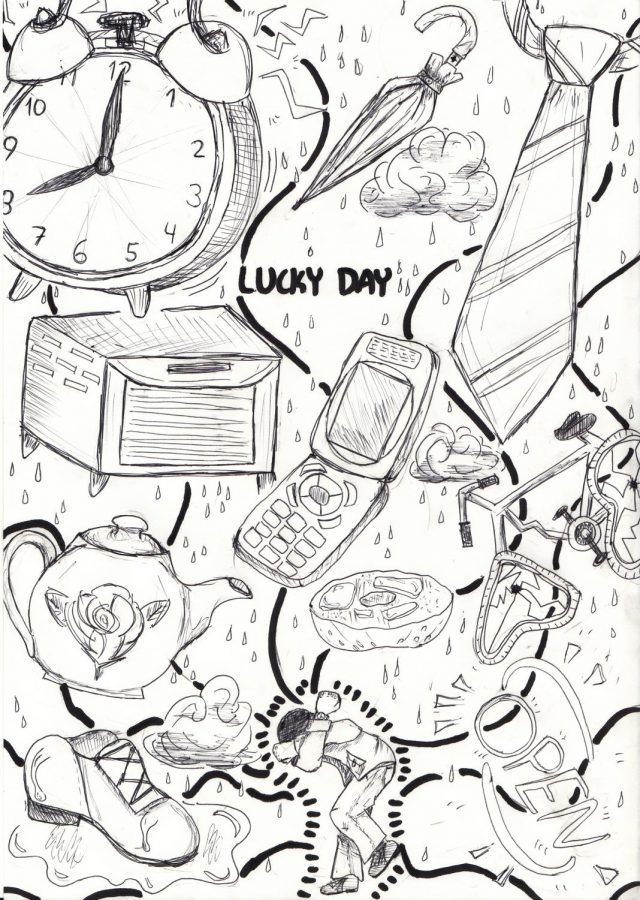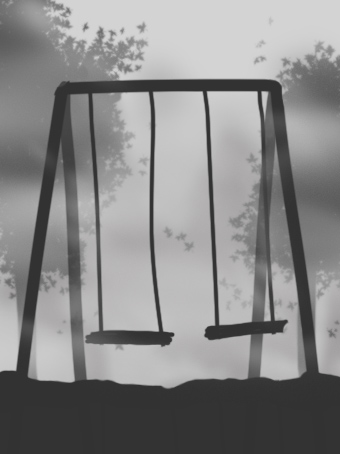 "Hello? Is anyone there?" Mallory called out to the strange whispers in the wind. The back of her neck tingled, and she whipped her head around, certain that someone was there. Her teeth began to chatter and she swung gently on the swings to distract herself. 
Drag the Globe and See Who Has Visited Us!