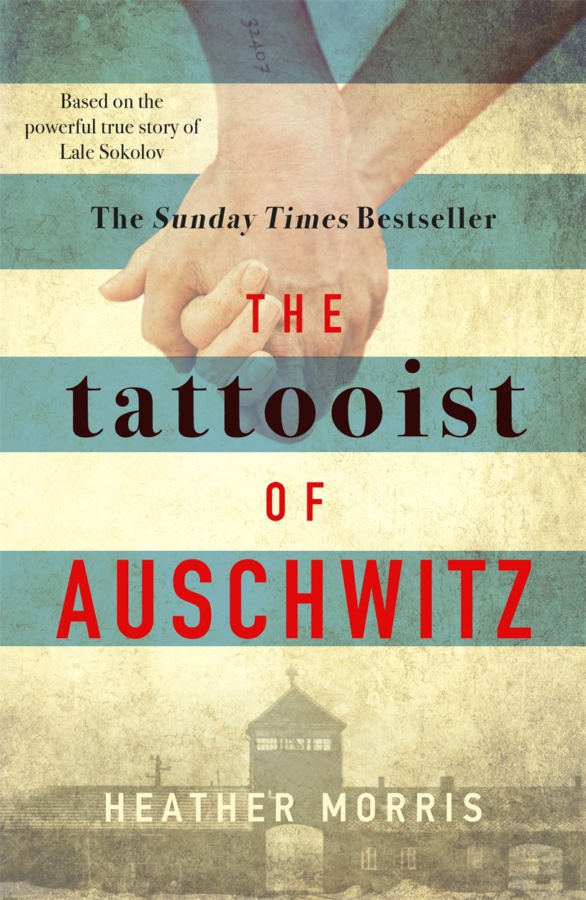 The novel brings a new perspective on the Holocaust that history textbooks cannot. Lale's story should not be forgotten.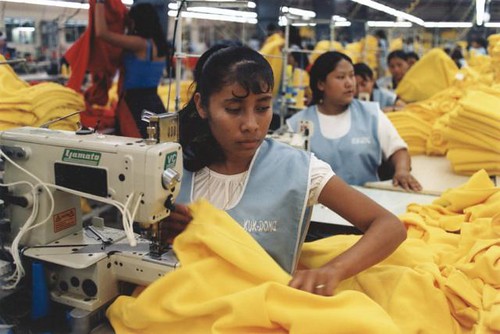 Why is fast fashion still normalized even by the most socially aware?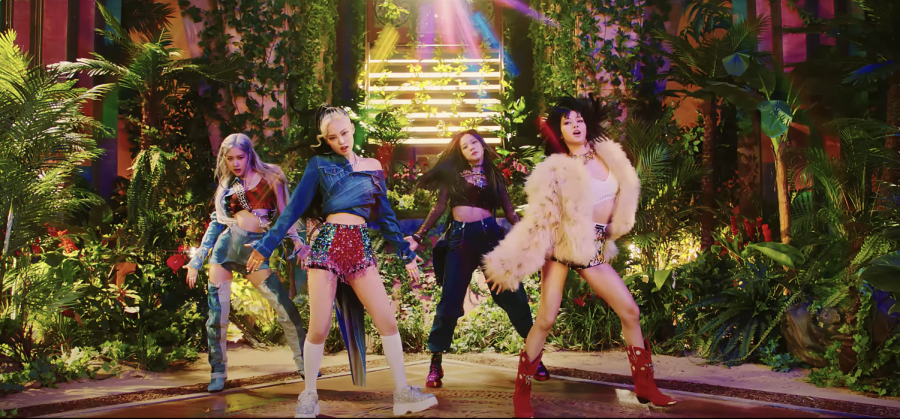 One of the latest examples of cultural appropriation to come under fire by the media is a music video by popular K-pop group, Blackpink. Titled "How You Like That," the video broke records in views and streaming audience, hitting 100 million views just 32 hours after release.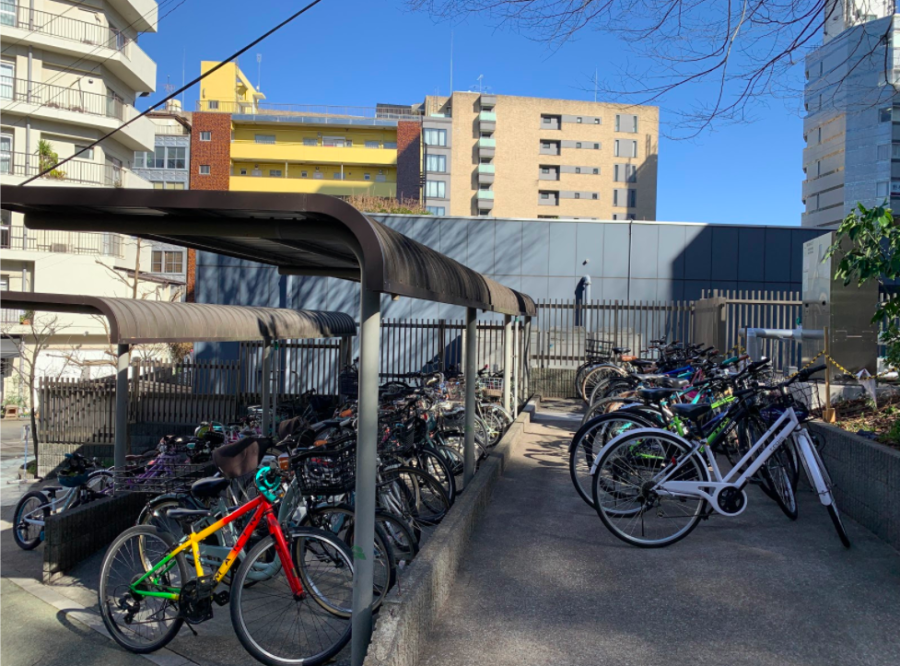 The Environmental Science class tackles the topics of waste disposal, transportation, paper towels, and electricity in terms of ISSH's environmental impact throughout the pandemic.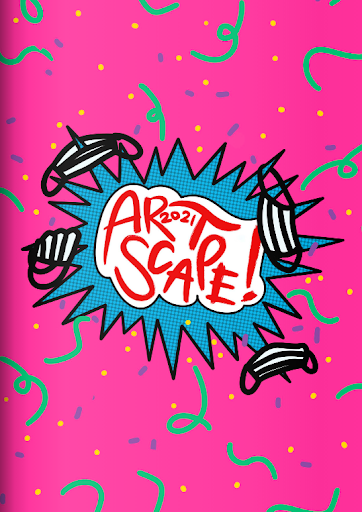 Choir, debate, Brain Bowl and more - here are our hits and misses of adaptations we have made during this pandemic.
Drag the globe and see who has visited us!