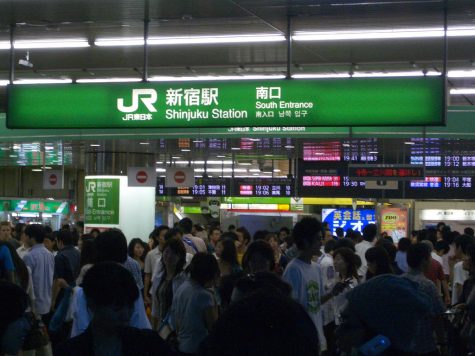 With the opening ceremony of the 2020 Olympics coming up in about a year, Japan is making big changes other than building huge arenas for the games. Here are five things Japan is changing to help foreigners who are visiting Japan to see the Olympics have a pleasant stay.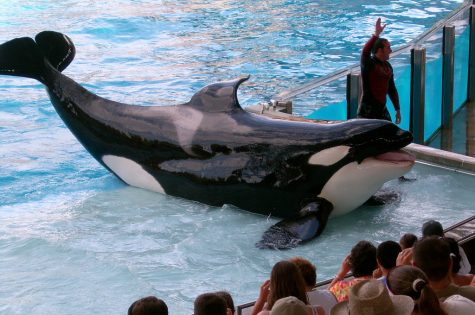 Captivity is extremely unhealthy for orcas, causing problematic health conditions, and psychological pain. This build-up of frustration from captivity inevitably leads to the death and injury of orcas and trainers.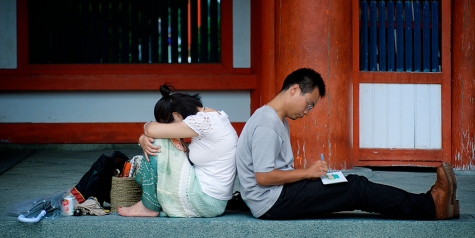 Last summer, news broke out that Tokyo Medical University admitted to a systematic manipulation of test scores with the aim of maintaining the low percentage (30%) of female medical students (Yomiuri Shimbun).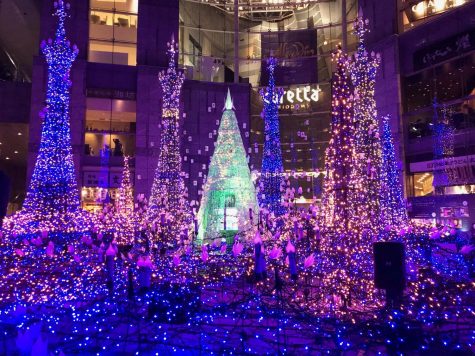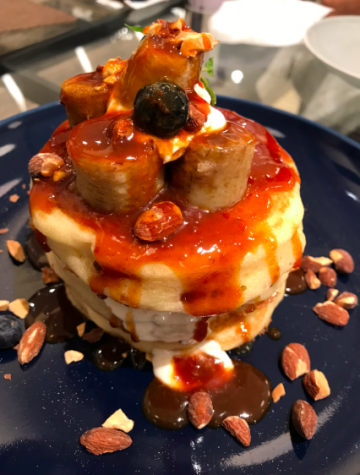 Their cosmetics and skin-care line strives to "enhance their clients' natural beauty using simple natural methods", while their cafe, redesigned in mid-2018 to be completely vegan, strives to bring out the "deliciousness of the material [vegetable]" as much as possible.
Drag the Globe and See Who Has Visited Us!