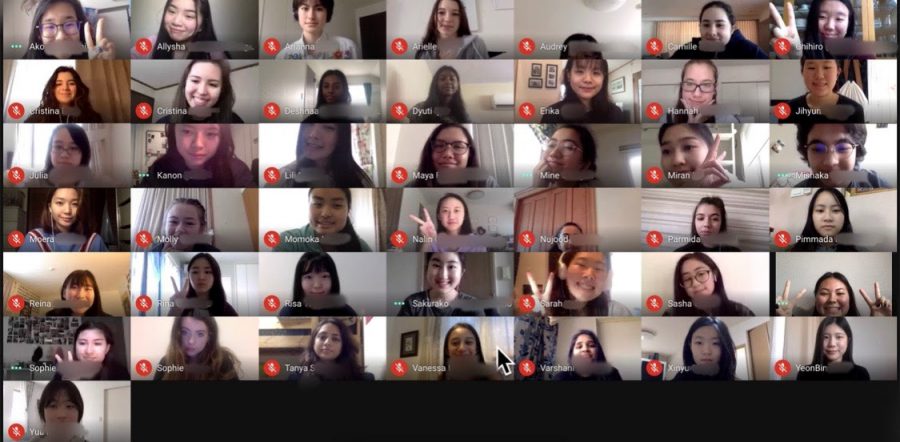 Junior year is often said to be the most academically challenging year of the four years spent in high school. What effect has the pandemic had on this crucial year?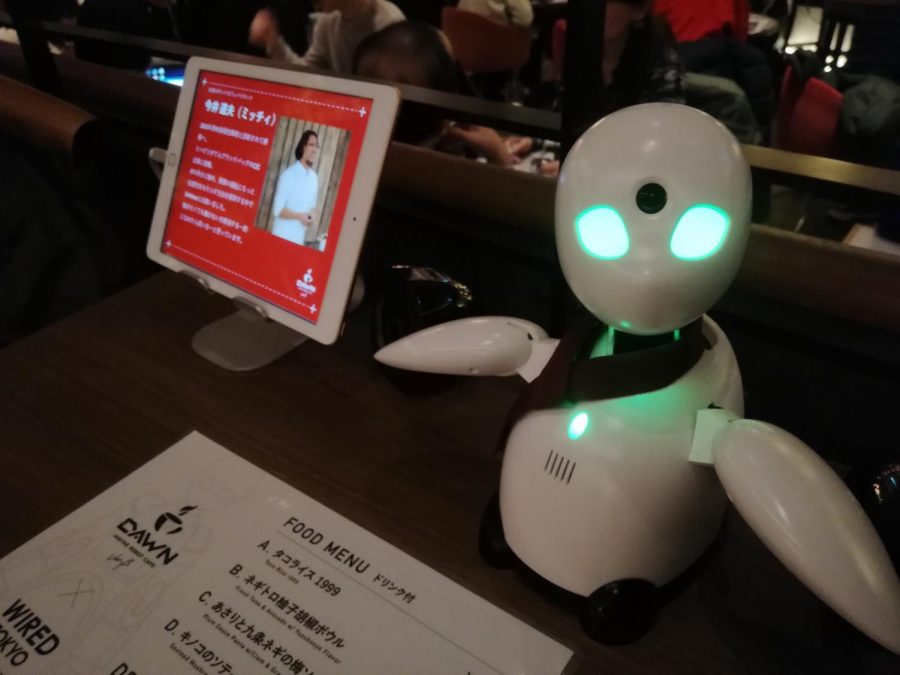 A new cafe opened in Shibuya in January. Every table has a small robot. When the customer sits down, the robot calls out "Konnichiwa", takes the order, and chats with the customer.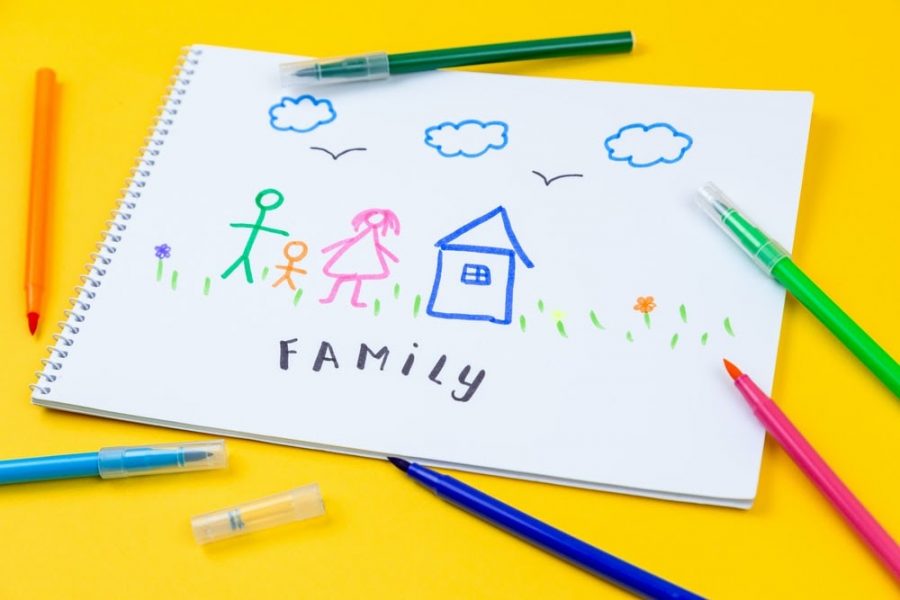 Our parents have been a part of our lives from the moment we first opened our eyes. Like the Earth, which keeps us grounded every day, we never take time to appreciate parents.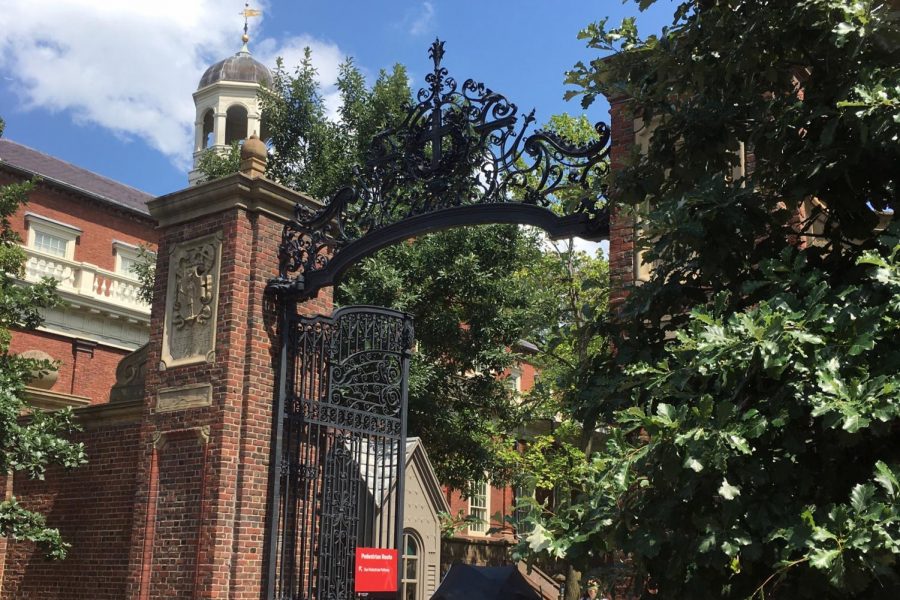 I applied to Harvard University. Ok, maybe not Harvard University, but the summer program that Harvard ran. Same thing.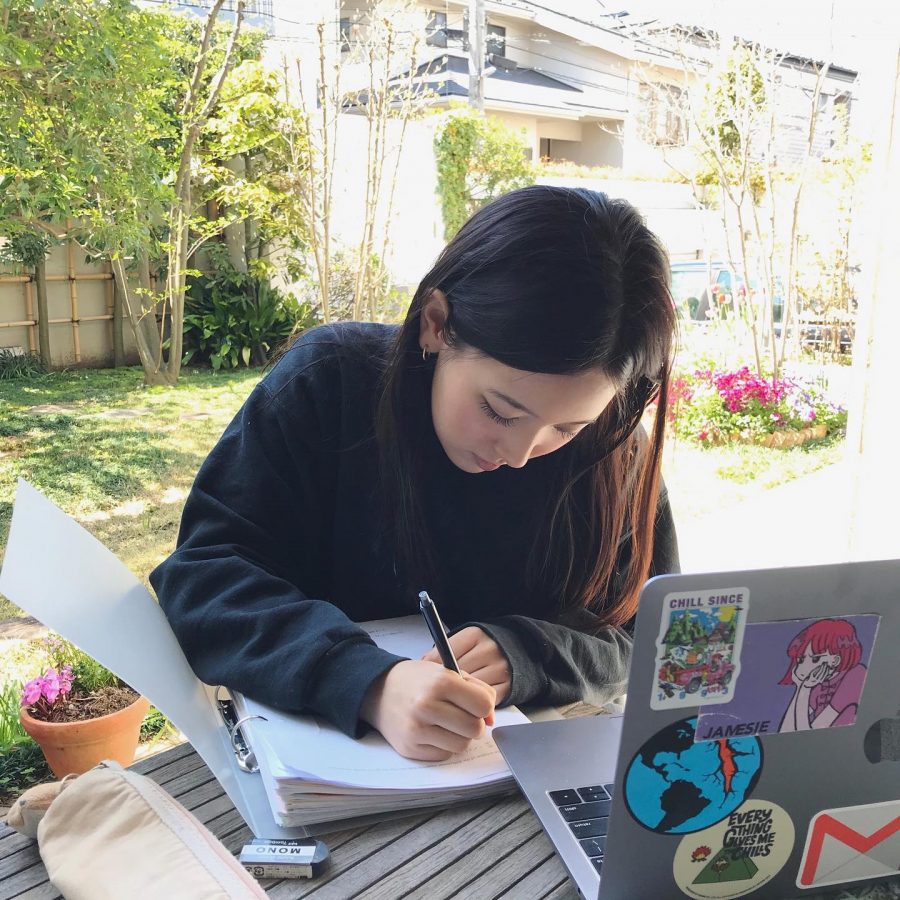 With no strictly set boundary between "home" and "schoolwork," no interdependent working space, bells to signal the start of class, or teachers looking over students' shoulders to check they are working effectively, it takes strong self-discipline and a good mindset to maintain motivation.
Drag the Globe and See Who Has Visited Us!