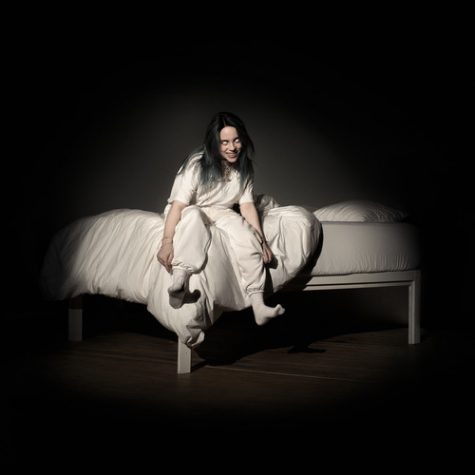 It is undeniable that Billie Eilish is not the average pop singer. But her latest album, WHEN WE ALL FALL ASLEEP, WHERE DO WE ALL GO, has taken her music to new lengths.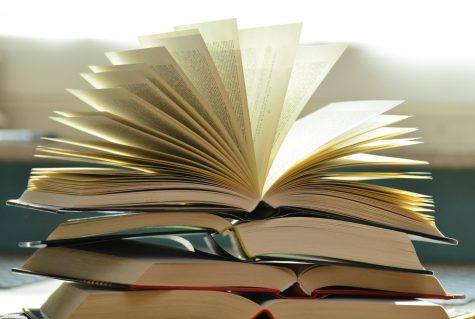 Believing in the infinite number of stories that can be spread and endless experiences that can be gained through books, the Books For All club members have assembled a list of 30 books that we think are worth sharing.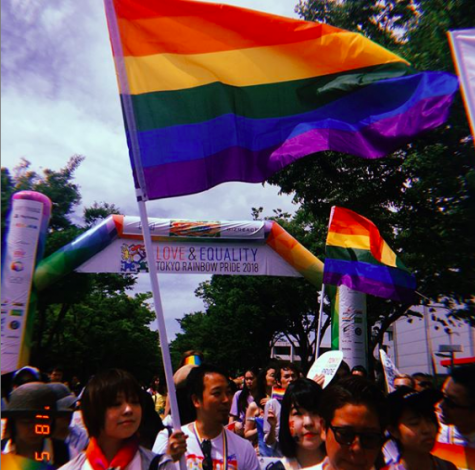 In the 2018 Pride March, the roar we were greeted with was loud. In 2019, merely a year later, it was deafening. The crowds sweeping along down the road had multiplied. Pride was bigger than it had ever been.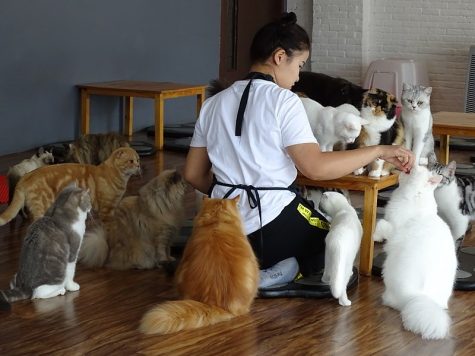 Miko F. (11), Writer
Some animal cafes are guilty of neglecting the needs of their animals. In order to protect these animals, it is important to look out for signs of neglect when visiting animal cafes.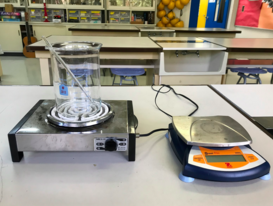 The Social Action Team decided to look at plastic use in our own community, and how they could help to reduce Sacred Heart's carbon footprint. After analyzing various problems, the Social Action Team decided to focus on reducing waste at our annual community fair, Family Festival, where a notable amount of plastic is used.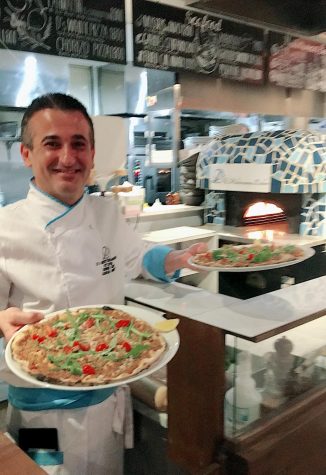 They have a variety of cuisines from three different Mediterranean countries: Turkey, Italy, and Greece, and the time spent here makes you feel as if you are on vacation.
Drag the Globe and See Who Has Visited Us!