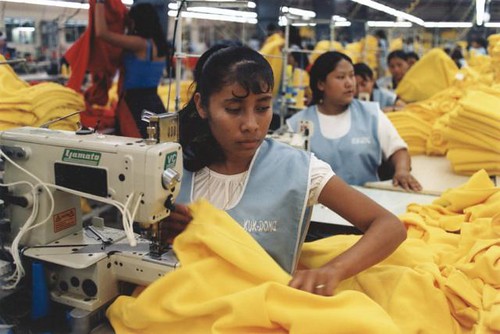 Why is fast fashion still normalized even by the most socially aware of us?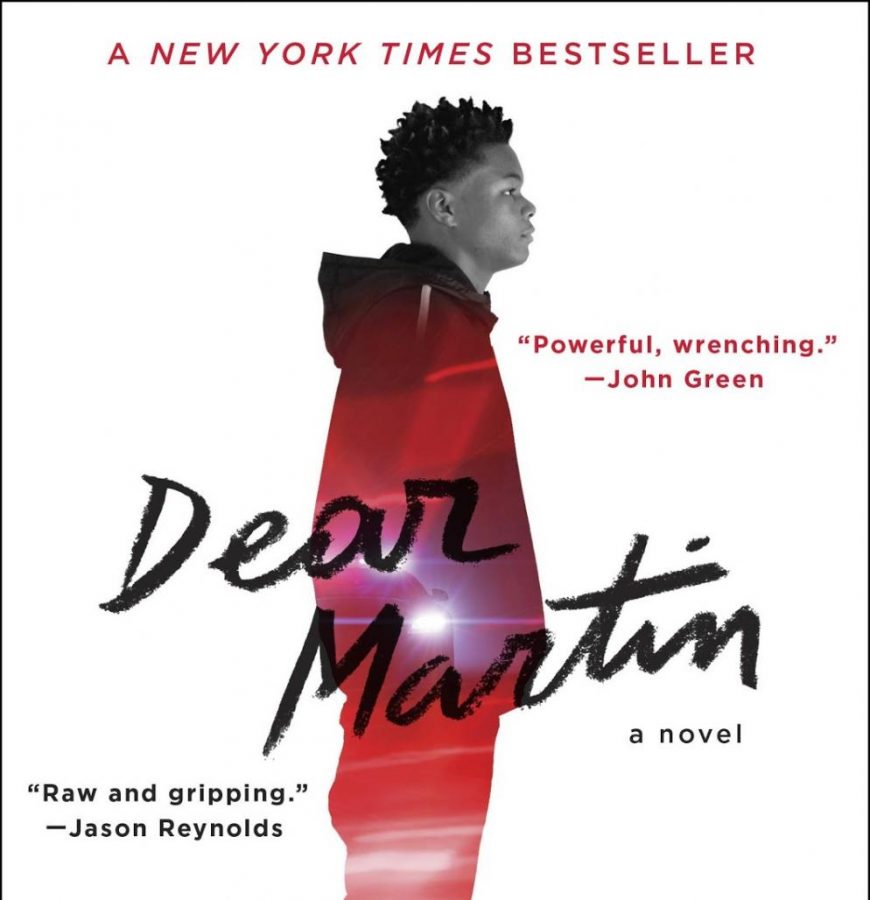 "Dear Martin" by Nic Stone will likely be one of the most powerful, heartfelt, and honest books you will ever read. In only 200 pages, this fictional book teaches you about racism, class, and what it is like to be a black teenager in present-day America.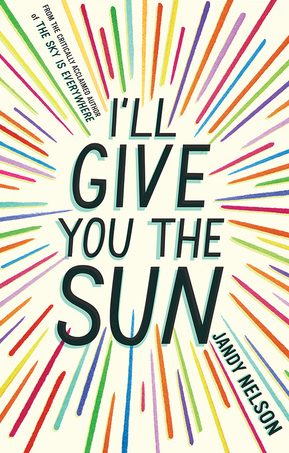 At thirteen, oddball Noah mind-paints the world around him and falls in love with the fascinating boy next door; brazen Jude wears neon bikinis and dives off cliffs just for the thrill of it. Flashforward three years later, 16-year-old Noah has destroyed all his art and Jude hides under oversized hoodies.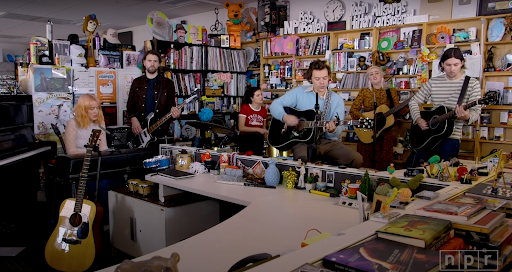 From Camus to cake decoration, from NPR Tiny Desk concerts to the podcast Teenager Therapy, enjoy our best hits from the comfort of your own home.
Drag the globe and see who has visited us!