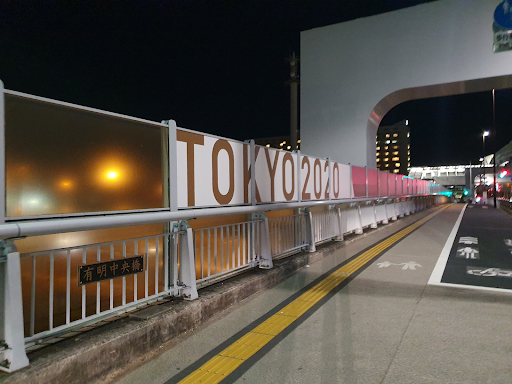 As many athletes become more vocal about social issues, the IOC was forced to implement modifications to their no-politics policy. But were they enough?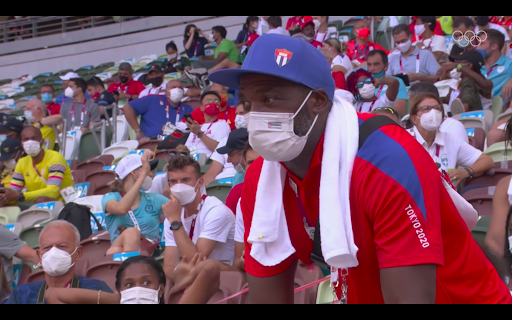 In the Olympic Charter, it is stated that "every individual must have the possibility of practising sport, without discrimination of any kind and in the Olympic spirit, which requires mutual understanding with a spirit of friendship, solidarity and fair play." These principles were especially notable in this year's games, as well as the three values of Olympics: excellence, friendship, and respect.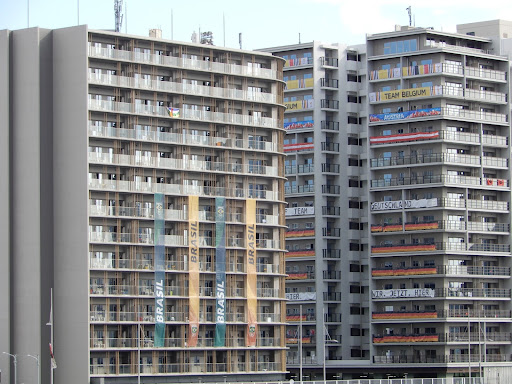 The measures that took place at Tokyo 2020 were not entirely disastrous as predicted, and will perhaps be a foundation for major sports events to occur in this ongoing pandemic.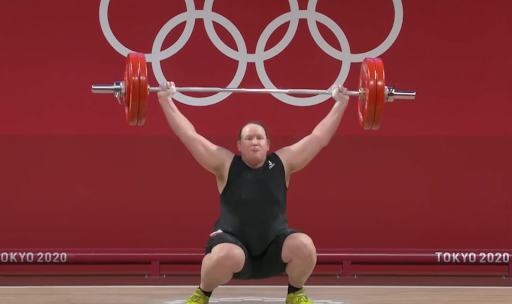 The Tokyo 2020 Olympics was a very important event for the LGBTQ+ community. About 180 LGBTQ+ athletes participated, more than the total number of athletes in all of the previous summer and winter games combined since the Olympics started.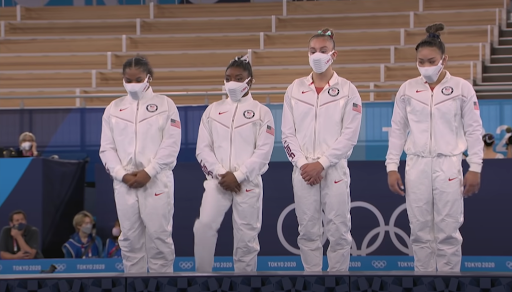 The Tokyo 2020 Olympics changed the way the public, the teams, and the athletes themselves make efforts to take care of their mental health, but this is only the first step.
Click on the map and see who has visited us!