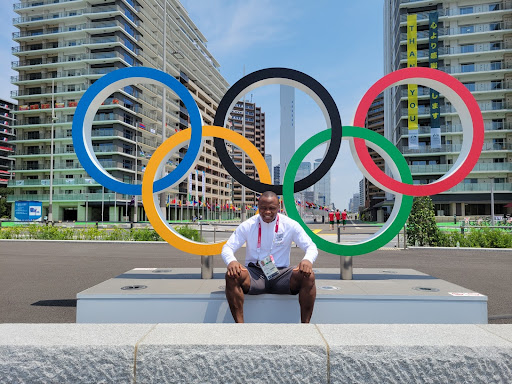 After a one-year delay, the 2020 Summer Olympics and Paralympics were held here, in Tokyo, in the midst of a global pandemic. Because of this,...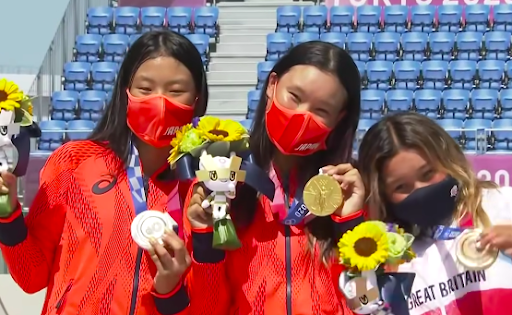 With five medalists emerging from Japan in the Tokyo 2020 Olympics in skateboarding, three being gold followed by one silver and one bronze, skateboarding in Japan has seen a surge in popularity. Along with that, the uplifting spirit from skateboarding culture has remained and spread to the heart of its spectators.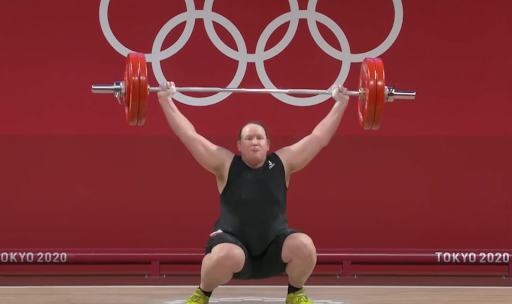 The Tokyo 2020 Olympics was a very important event for the LGBTQ+ community. About 180 LGBTQ+ athletes participated, more than the total number of athletes in all of the previous summer and winter games combined since the Olympics started.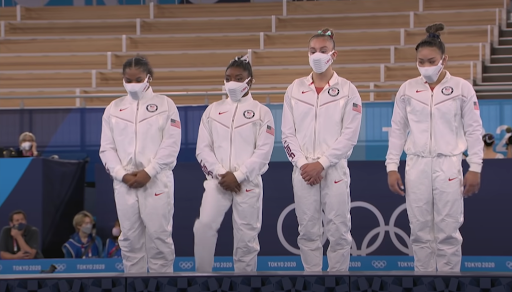 The Tokyo 2020 Olympics changed the way the public, the teams, and the athletes themselves make efforts to take care of their mental health, but this is only the first step.
Click on the map and see who has visited us!