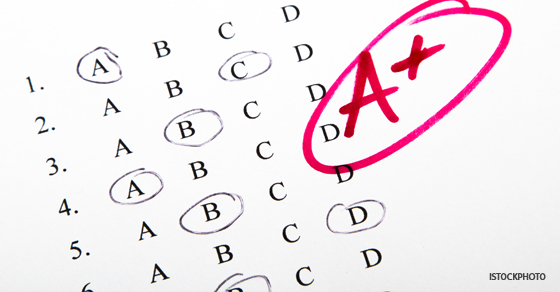 Karin K. (12)
Society must create an environment where both genders can be equally habituated to taking risks from a young age.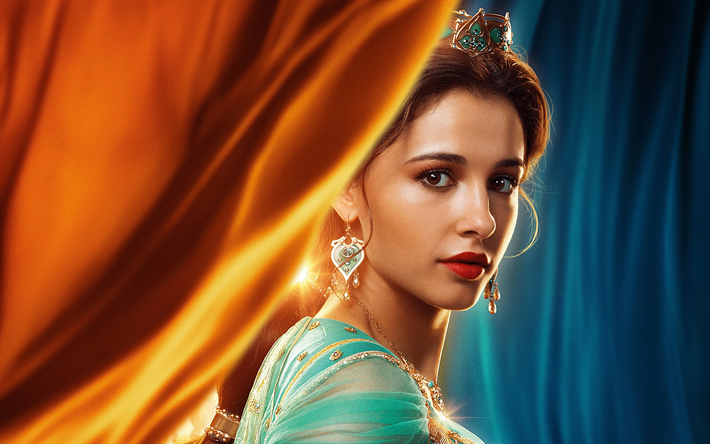 Elena K. (9)
In the live-action movie, Jasmine is an independent young woman in love with her country, Agrabah, more than anyone else. She is tired of people telling her she must find a man to be sultan when she could be the perfect ruler herself.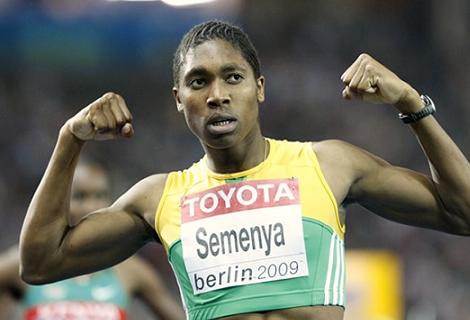 Nellie K. (12), Writer
Recently attention has been brought to the case of star female athlete Caster Semenya, who has been banned from competing due to her naturally high levels of testosterone.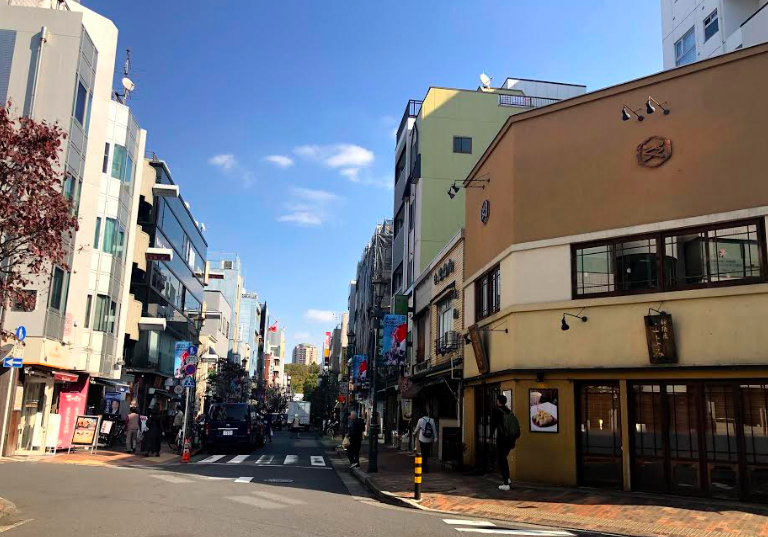 With delicious food, unique cultural experiences, and leisure of all kinds, Hiroo shopping street is the center of attention in the Hiroo area.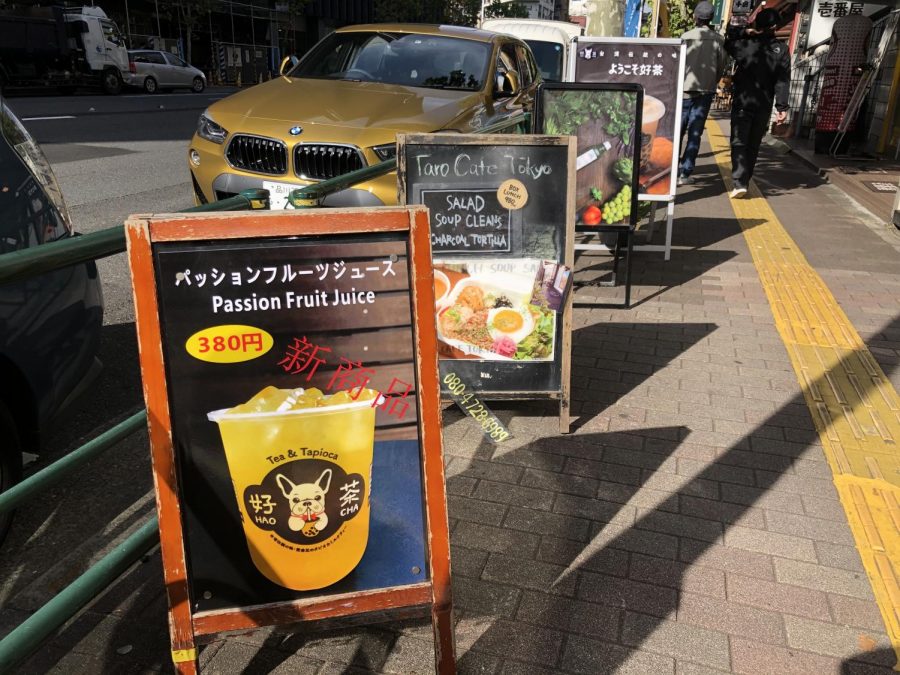 The Environmental Science class conducted a survey on popular restaurants and cafes in Hiroo to determine how environmentally friendly they were. A rubric was constructed to determine each shop's sustainability based on the following factors: source and type of product, energy use, packaging, waste, shop decoration, and eco-consciousness.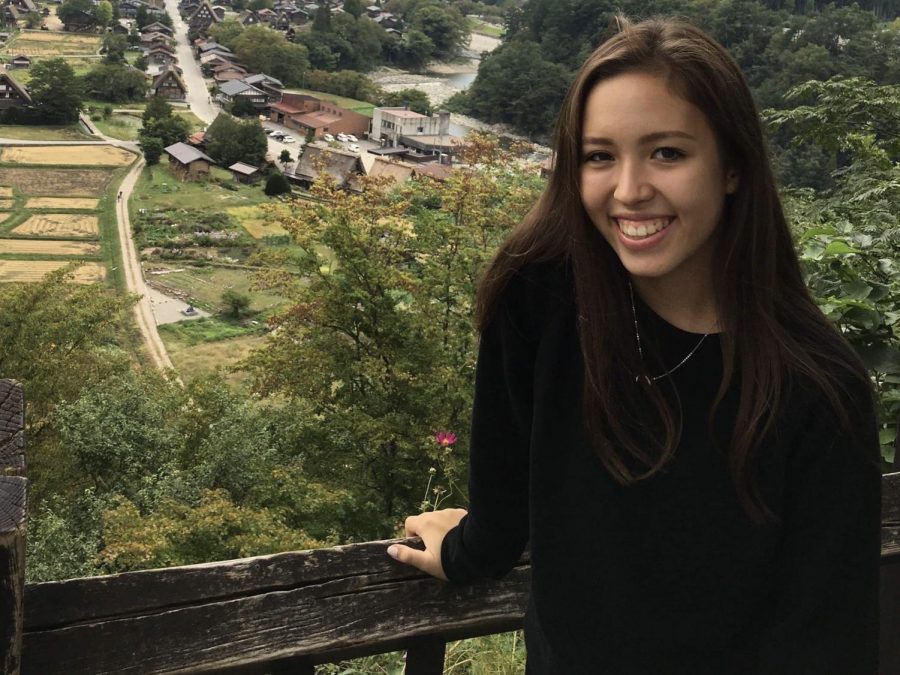 Whatever your leadership position is, it's important not to doubt yourself too much (especially as there are other reps and students here to support you), stay as organized as possible, and honestly have fun with it. If you like what you're doing, it won't feel like a job and you'll be better at it!
Drag the Globe and See Who Has Visited Us!