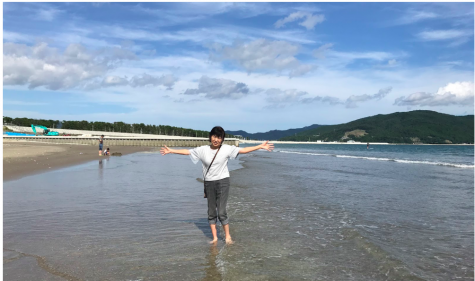 Sometimes it does worry me thinking about a situation where a big tsunami comes again to Ishinomaki, but now everyone is more prepared. Big evacuation routes are posted all around the roads, emergency staircases are constructed for people to climb, and my grandma has an emergency kit loaded in the car.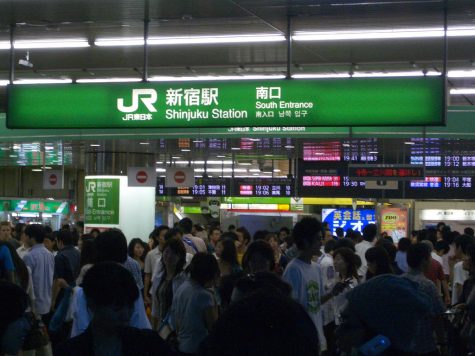 With the opening ceremony of the 2020 Olympics coming up in about a year, Japan is making big changes other than building huge arenas for the games. Here are five things Japan is changing to help foreigners who are visiting Japan to see the Olympics have a pleasant stay.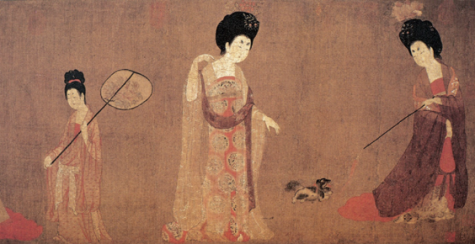 A term that was initially used to fight against racism now perpetuates racial stereotypes.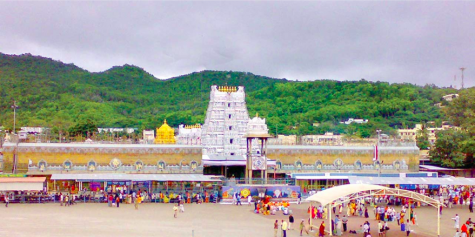 Sanjana R. (11), Writer
February 28, 2019
Tirupati was not only a pilgrimage site; it was a hidden gem, free from the urbanization that unravelled throughout India. Here, people didn't take out their phones and snap pictures, or toss finished soda cans to the ground; they experienced life-changing revelations and a happiness that transcended worldly pleasures.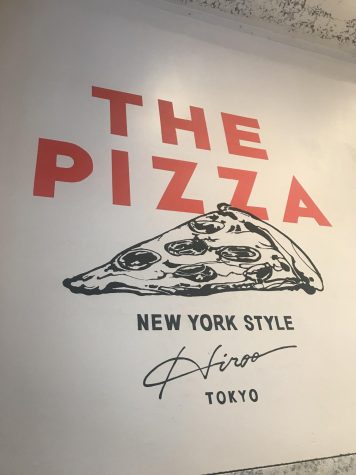 If you are someone who is eager to find a convenient and delicious location to eat pizza in Tokyo, you are in luck! The Pizza has recently launched a new store in Hiroo street.
Drag the Globe and See Who Has Visited Us!