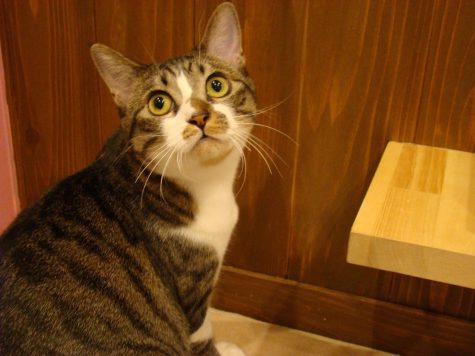 Miko F. (11), Writer
Animal cafes are not only moral controversies in themselves, but they also raise questions that relate to a larger picture of animal rights in Japan and on views on animal welfare in general.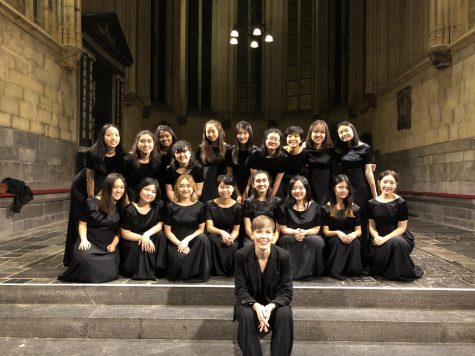 Until the judges had stopped to ask us about the purpose and feeling behind our songs, we hadn't even realized how desperately we needed a moment of reflection to find our answer: a moment to remember that the reason we all joined Vocal Ensemble in the first place was not to win a prize at any competition, but to touch the hearts of our listeners.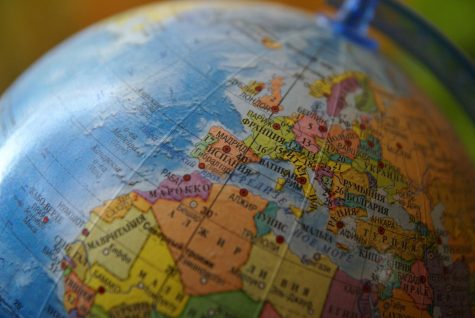 I think that I am more open-minded and willing to try new things. Traveling a lot has also helped me understand the world better by experiencing different cultures.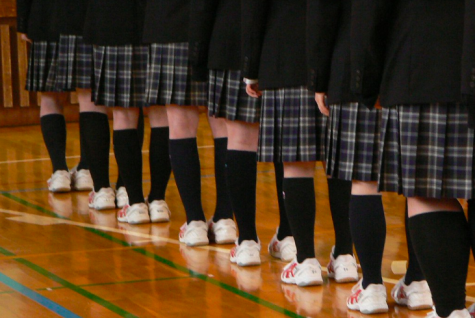 Unlike most Western countries who emphasize individualism and personal identity, Japanese society gives priority to the group over the individual and encourages following the status quo.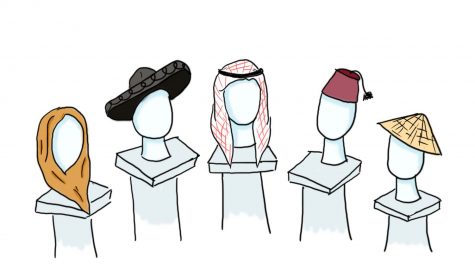 Upon coming to Sacred Heart four years ago, I was amazed at how one could take on another culture without appropriating. It brought a sense of hope that this world was beginning to accept and even take on different cultures.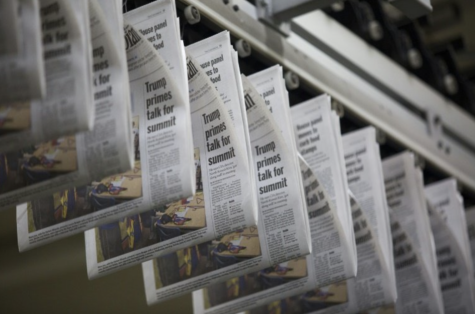 How often do you read the news? Maybe you see a headline, on Snapchat, or Twitter, or your Facebook news feed. But, do you click through to read the story? Does it feel like something you have time to do? It's hard to keep updated on current affairs, but for us, high-schoolers in particular, it is extremely important.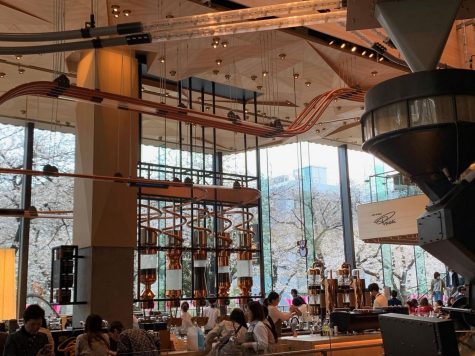 Only a couple minutes away from Sacred Heart lies the largest Starbucks Roastery in the world. Located in upscale Nakameguro and designed by world-renowned architect Kengo...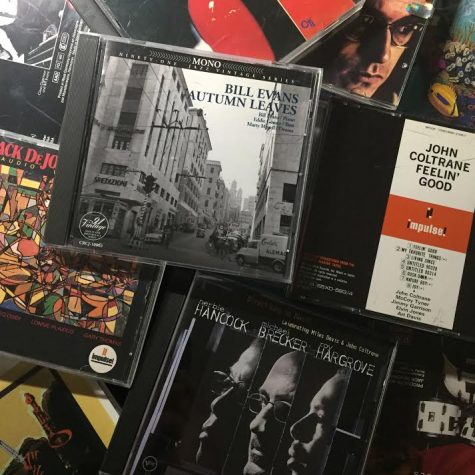 After four years of exploring various music archives under the music genre "Math Rock", I've learned that music is something you must cut up, chew, and digest to find out exactly what makes it delicious.
Drag the Globe and See Who Has Visited Us!