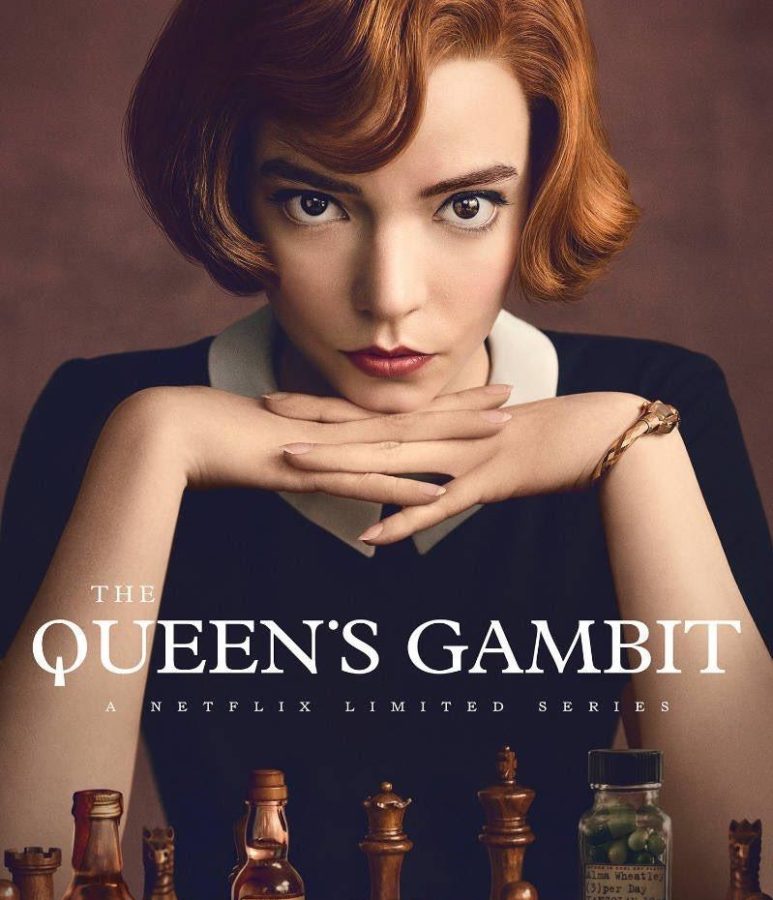 Despite what are, for the most part, stellar reviews, "The Queen's Gambit" has sparked debate over its representation of mental illness and substance abuse.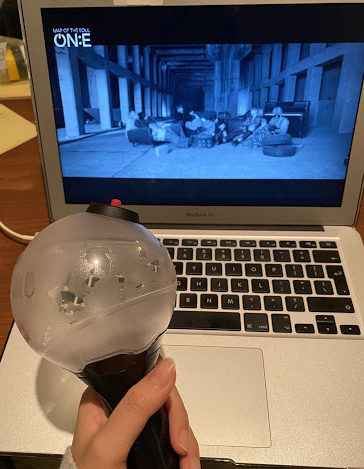 This coming spring marks one year since the pandemic began, leading to performances and events being canceled, or at the very least postponed....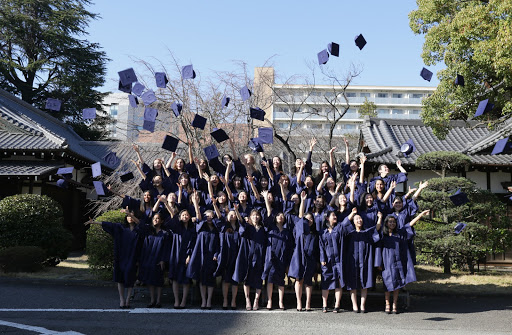 For the recent graduates in the Class of 2020, the first year out of high school is anything but typical.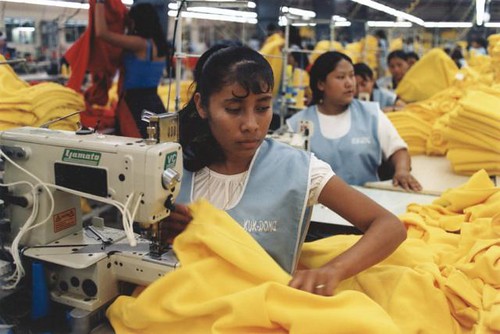 Why is fast fashion still normalized even by the most socially aware?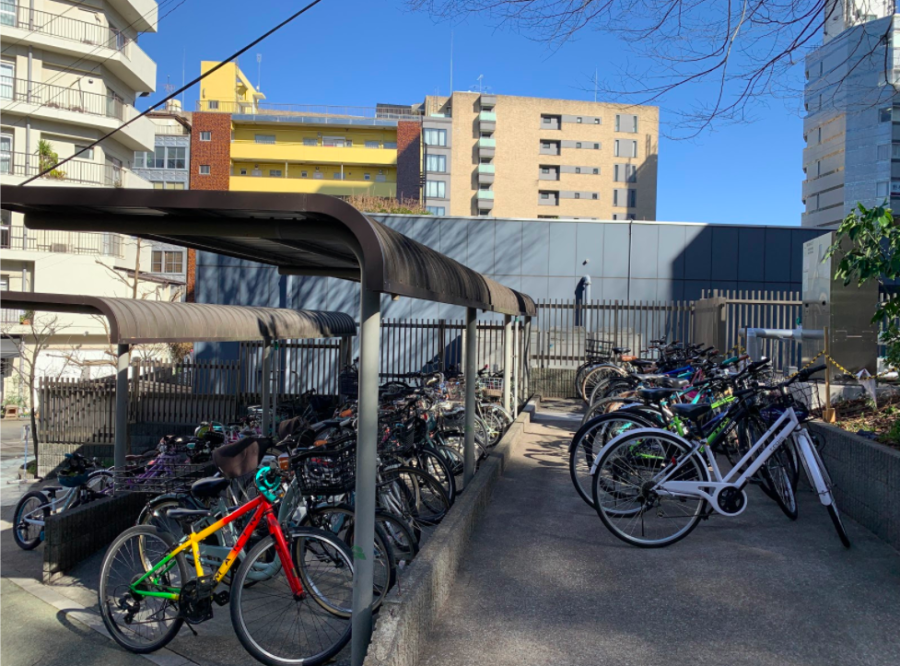 The Environmental Science class tackles the topics of waste disposal, transportation, paper towels, and electricity in terms of ISSH's environmental impact throughout the pandemic.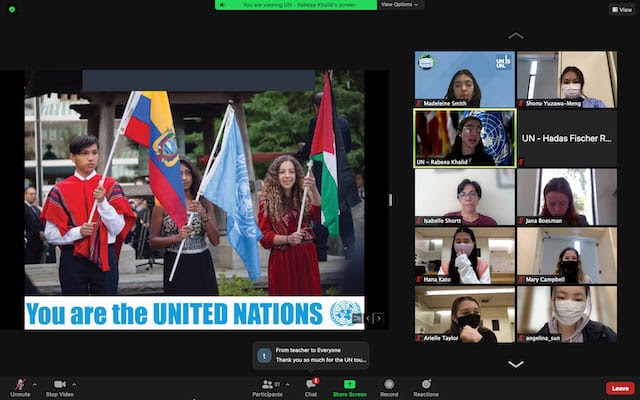 Choir, debate, Brain Bowl and more - here are our hits and misses of adaptations we have made during this pandemic.
Click on the map and see who has visited us!