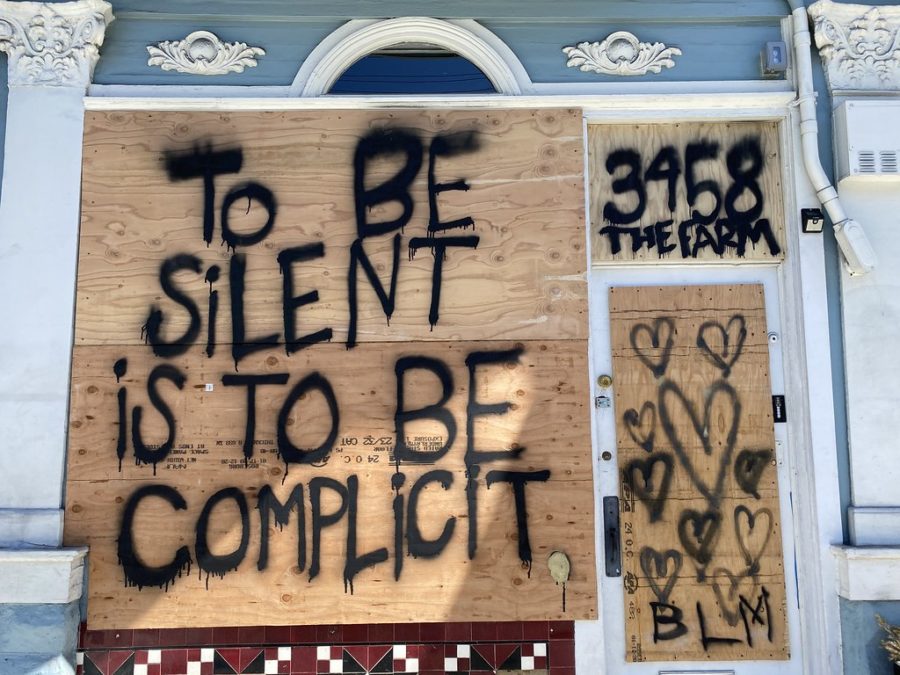 Our social media presence has always been a measure of our virtue, but with our lives centralizing around it even more, it is exacerbating the emphasis placed on our online actions as a representation of our morals.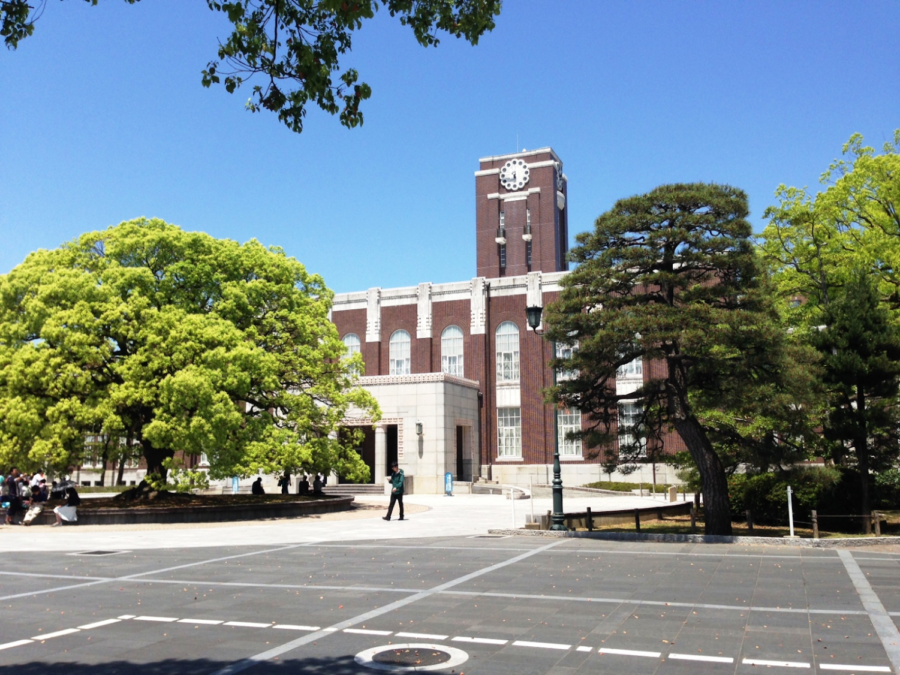 Shifting the start of the academic year from April to September will help Japan globalize by making studying abroad more accessible to Japanese students and studying in Japan more accessible to international students.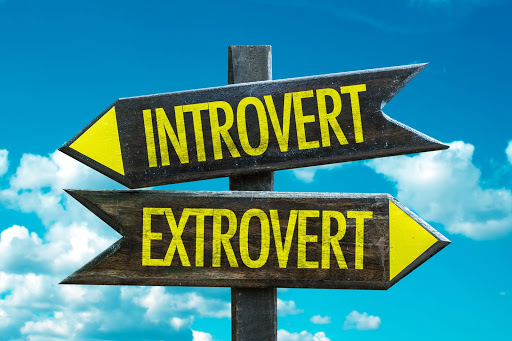 Is there any connection between introvertedness and the amount of stress caused by E-learning?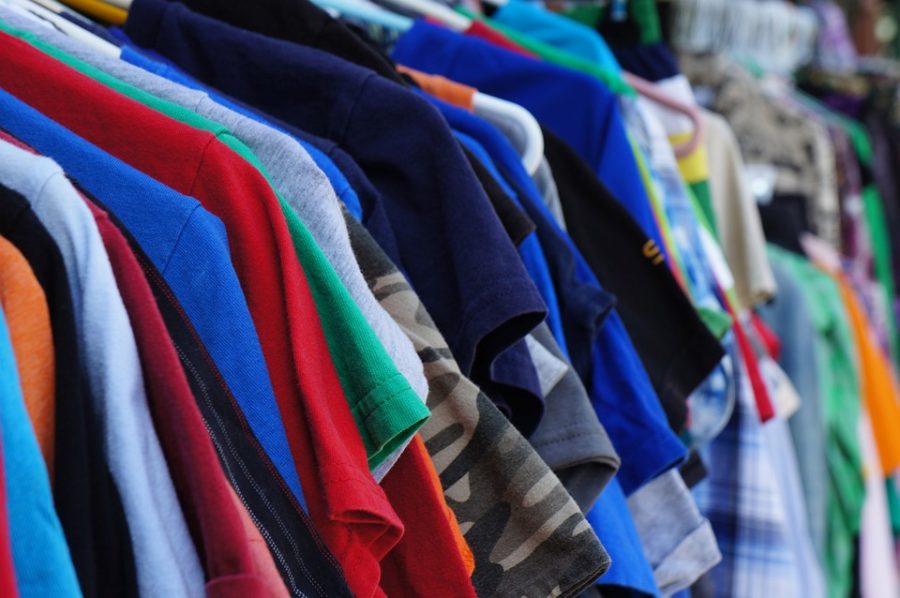 How can we reduce our carbon footprint by shopping responsibly, recycling and upcycling our unwanted items? The Eco-Fashion Options class is here to tell us on how to be conscious consumers in Tokyo.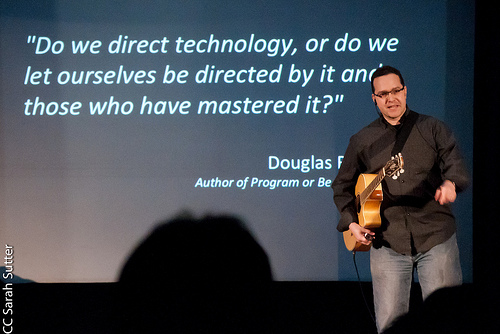 "My interest in coding all started 40 years ago. The reason I know that is because the very first computer that I had was released 40 years ago...
Click on the map and see who has visited us!