6 Things That Cost as Much (or almost as much) as College Tuition
Yasmim , Editor
January 22, 2015
As acceptance letters begin to arrive, students are more and more worried about how much money their prized education is worth.
A puppy in Japan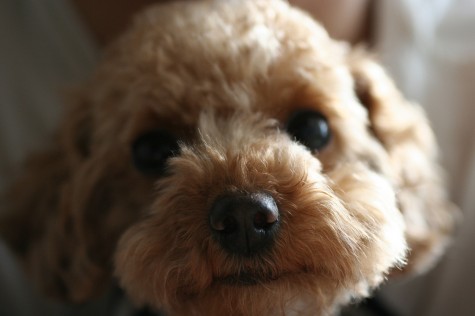 If you are an Australian citizen and thinking about going to the University of Sydney as a medicine student hold on to your 7,000USD. A teacup poodle in Japan can cost you from 7,000USD to 12,000USD. While if you're an international student, don't worry; your 41,800USD can buy you three prized teacup poodles.
Kylie Jenner's bracelets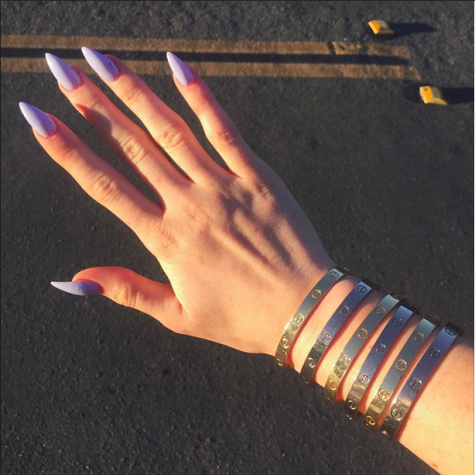 Now, not everybody is a puppy kind of person. So if you see the Kardashians as inspiration, you could emulate their half-sister's look by spending almost the amount you would spend for a year at the prestigious New York University. Kylie Jenner was spotted wearing six bracelets that cost about 7,000USD each, accounting for about 42,000USD, while the New York University yearly tuition is 46,000USD. Sounds like a good investment to me.
Hemlow Island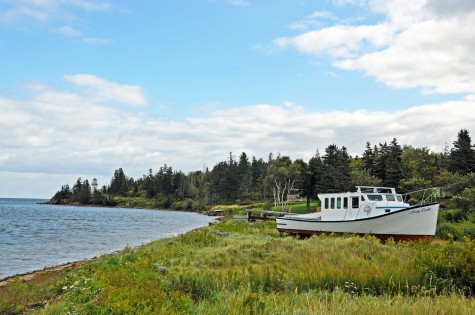 Are you tired of going to Hawaii for good beaches? Well, with the amount you're going to spend in college you can buy your own island! Hemlow Island is located in Liscomb Harbour, Nova Scotia. Only a 2-hour-and-15-minute drive from the Halifax Stanfield International Airport, the island is on sale for 29,500USD. The estimated expenses at Michigan State University as an in-state student is about 25,286USD annually.
Penthouse in Ibiza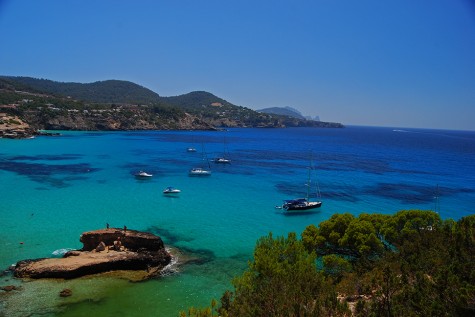 Maybe buying an entire island is too much, but what about a penthouse in Ibiza? As many of you know, Ibiza is the island in the Mediterranean sea where all famous people hang out when they don't have anything else to do, which is all the time. If you feel like spending 210,000USD in four years at Columbia University is a waste, maybe you should start thinking about purchasing this beautiful one-room penthouse in Ibiza. It has sea view, private pool, and everything you need when you're not earning an overpriced degree.
A world trip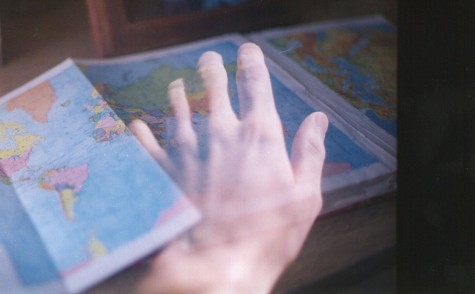 According to airtrack.com, a travel agency that specializes in round-the-world traveling, a year-long, low-priced world trip costs an average of 25,000USD. As an international student, tuition at the University of Colorado Boulder would cost you 33,000USD per year. If you save up this amount you can upgrade a low-priced to an average-priced world trip!
2014 Ferrari California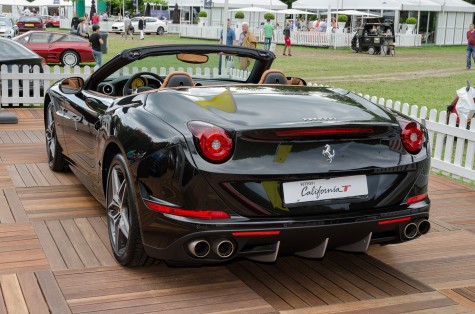 As many of us seniors are turning or have turned 18 recently, we have to start thinking about driving. Although Japanese public transportation is excellent, unfortunately "Tokyo Metro" is not for sale (yet) and let's be real, we have all dreamed of driving a Ferrari. This is your lucky day because the 2014 Ferrari California is packed with a tight 3.9 liters of displacement, a pair of twin-scroll turbochargers and direct fuel injection. I have no idea what that all means, but long story short, these features help this luxury car to produce 553 horsepower at 7500 rpm and 557 lb-ft of torque at 4750. It is a powerful car and it is worth about 200,000USD, as much as three years at the renowned University of Southern California would cost you.