What Book Should You Read Next?
Joanna, Editor
January 22, 2015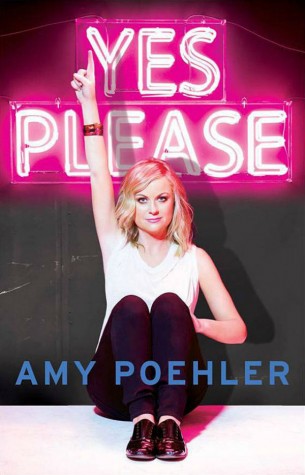 "Yes Please" by Amy Poehler
I've been a fan of Amy Poehler and her charming silliness every since I started watching the TV show "Parks and Recreation". Her candid attitude and hilarious jokes never fail to make me laugh. I don't usually expect much when celebrities write memoirs, but I was extremely excited to read Amy Poehler's book and have a peek into the mind behind her amusing comedy. I'm happy to say that I was not disappointed. Amy's voice is vibrant throughout the book, as she describes funny anecdotes from her childhood, the start of her career in comedy, and advice on life, such as "don't be afraid to make a fool of yourself." Amy's book is a hysterical and genuine memoir for any fan, or just any person looking for an enjoyable read.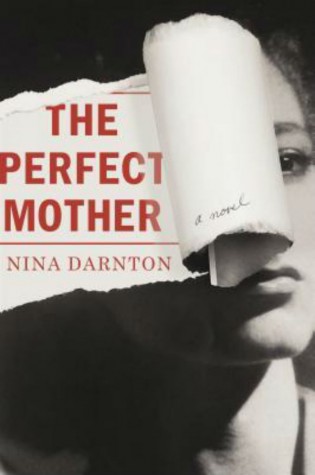 "The Perfect Mother" by Nina Darnton
"The Perfect Mother" follows Jennifer Lewis, the "perfect" mother of the title, whose neat little life is turned upside down when her daughter, Emma, a Princeton University exchange student in Spain, is accused of murdering another student. Jennifer quickly rushes to Spain to defend her daughter's innocence, but soon finds herself questioning Emma's strange behaviour. This premise immediately intrigued me, since I am a sucker for thrilling murder mysteries. However, the author's tendency to tell instead of show caused the book's exciting premise to collapse under cliched characters, bland descriptions, and useless sub-plots. I wish that a talented author would rewrite this book because it has so much potential to be a fascinating psychological thriller.