March Hits and Misses
Let the March Hits and Misses ease your transition into the spring!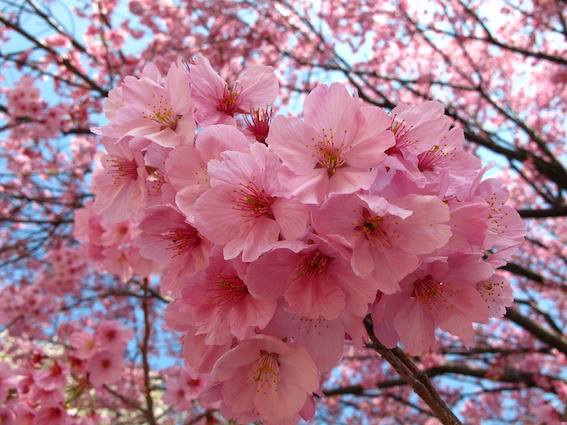 HITS:
Early Cherry Blossom Season (Mina)
This year, due to the unusually warm weather, the sakura season seems to be coming in earlier than usual. According to forecasts from the Japan Weather Association, the cherry blossoms are predicted to start blooming in Tokyo around March 26th until late April. The cherry blossom season is notorious for being short, peaking only for around a week so make sure you go as soon as they start to bloom. However, because of the fluctuating weather patterns recently, the exact blossom season is not exact. Some great spots around Tokyo are Shinjuku Gyoen, Ueno Park, Sumida Park, and Meguro River (or for those of you who are too lazy, you can always walk Sacred Heart University's thoroughfare). The upcoming Spring Break is a great opportunity to go Ohanami (cherry blossom viewing) and eat sakura flavored soft cream with your friends and family.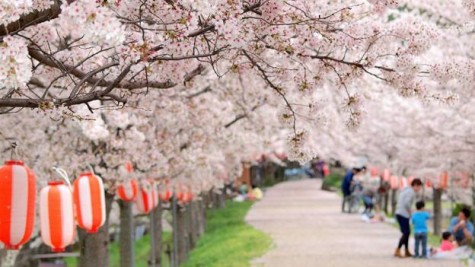 Myanmar's New President (Theint Theint)
On March 14, Myanmar elected their new president, Htin Kyaw. Though Htin Kyaw is a household name in Myanmar, most were not expecting that he would become future president. Even the international media were facing difficulties trying to find more information about the future leader. According to the Irrawaddy, CNN unknowingly uploaded a photo with the caption "President nominee Htin Kyaw seen on December 31, 2013, reacts after being released from Insein prison, in front of the prison in Yangon." It was, in fact, Aung San Suu Kyi's driver. The NLD president, who has been Aung San Suu Kyi's friend since elementary school, supported Suu Kyi throughout her fight for democracy. While Aung San Suu Kyi is outspoken and vocal, Htin Kyaw is the opposite. He is known by many as being a quiet and reserved writer. His likely introverted personality, enhancing his ability to observe and think deeply, will aid him throughout his presidency. At 69, he will be Myanmar's oldest and first civilian President (since 1962). The election of this democratic president marked a milestone in Burmese history.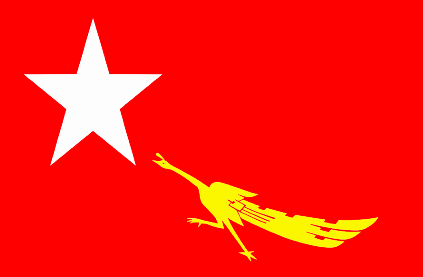 Don't Judge a Cake by Its Frosting (Reshma)
As irrelevant as White Day was to me, I was positively surprised with the assortment of patisseries from 14 juillet Tokyo located in Otemachi. Their White Day Special included a heart-shaped pastry that looked like a simple strawberry shortcake made from Buzzfeed Food. But hiding underneath the whipped cream were carefully arranged layers of vanilla pastry cream, strawberry flavored chiffon cake, and raspberry coulis. Waiting for me at the end was one more layer of cobbler. The rich, crunchy pieces of biscuit balanced well with the soft, light custard. These layers of confections blended together are the best definition of cake that I have uncovered within Tokyo. I guarantee that there are many more desserts in this shop that are worth trying, so if you feel the need to be pampered by sweets, take a stroll down Tokyo station and visit the 14 juillet cafe.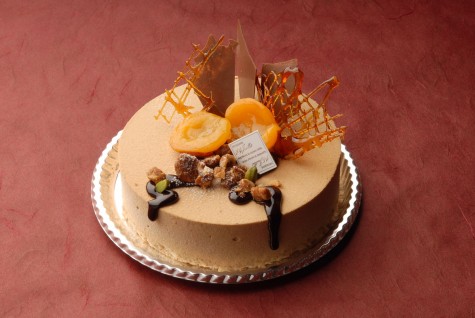 MISSES:
Fully Covered (Sarah W)
The morning of March 9th started with clouds covering the sky. A few hours after school, raindrops began to fall and the chilling wind blew through the breezeway. Despite the weather forecast predicting a humid day, the clouds decided to cover up the solar eclipse (although we would have been in class during that time).. The last time this occurred was four years ago, but let us hope for better weather the next time it occurs in 2019.