How to: spring break
Your ultimate guide for the best Spring Break ever!
You've been working tirelessly since the beginning of the second semester, and you're dreaming of a break. Lucky for you, a ten-day vacation is speeding your way. Spring break starts tomorrow, March 25 and goes all the way to April 3. This is the perfect chance to clean out that bucket list! But just in case the list is a little vacant, here is a list of possible things you can do:
Become a Salad Guru
Want to eat healthy over the break? Get yourself a salad at Crisp Salad Works. Choose either an original salad, or make your own custom salad. The stores are located conveniently in Ebisu, Azabu Juban, and Roppongi Hills. The store is open from 11 a.m. to 10 p.m., so it is perfect for either a lunch, dinner, or even a healthy midnight snack. The price for each salad is around 1,000 yen, however the portions are huge, and are enough to fill you for at least two meals in the day. Combine your salad with their original lemonade, and get limitless free refills! For more information, go to http://www.crisp.co.jp/.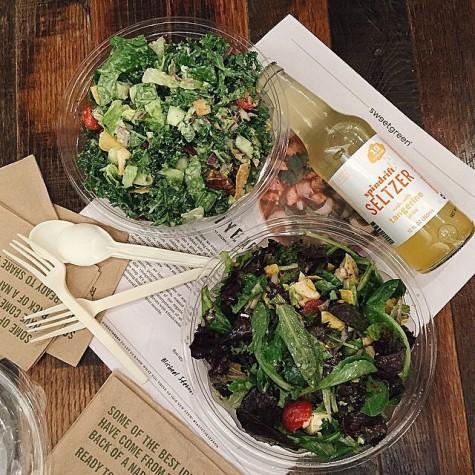 Go shopping
As the store windows exchange dark winter for  the colorful, light spring wardrobes, it is impossible not to be drawn to all the bright new designs. Stock up on your spring clothing during spring break so that you'll be wearing something trendy every day. And the best part, of course, are the Spring Sales! Check out Forever 21, GAP, and H&M, for some good deals. As a tip, check out the leftover winter clothes for huge discounts. Be prepared to carry huge bags of new clothing home after your spring break shopping spree.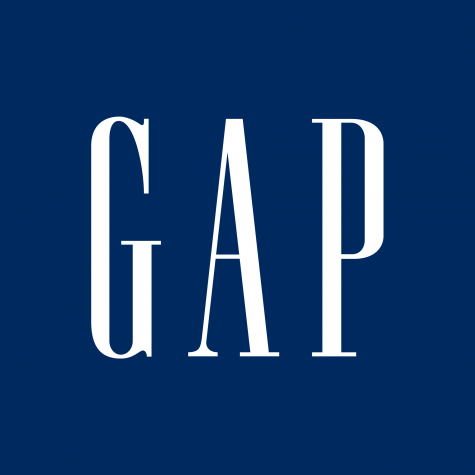 Catching up on TV shows
Spring break is your chance to catch up on all your TV shows you had to abandon as there was that one week with six tests, and another with three essays and five projects. Cuddle up in bed, grab some popcorn, and brace yourself for a whole day of Netflix. If you enjoy law, catch up with Season 5 of "Suits". If you are an aspiring doctor, watch 640 minutes of "Grey's Anatomy" season 12. And of course, how can you miss "Keeping Up With the Kardashians": Kylie's new lip line, Kendall's leaked photos, you have to be on top of all the hype!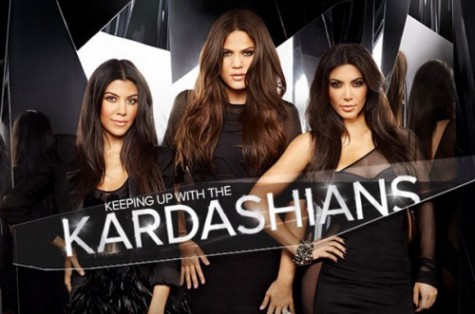 Take a mini hike with your friends at Mt. Takao in Hachioji, Tokyo.
If you are adventurous and in the mood to get out of the house, take a nice hike up Mt. Takao. Takao has several different summit routes, both for beginners and experienced hikers. There are areas along the way where you can rest and enjoy a nice picnic while looking at the breathtaking view. Train fare can usually cost as much as 1,500 yen, but the view from the summit is definitely worth it.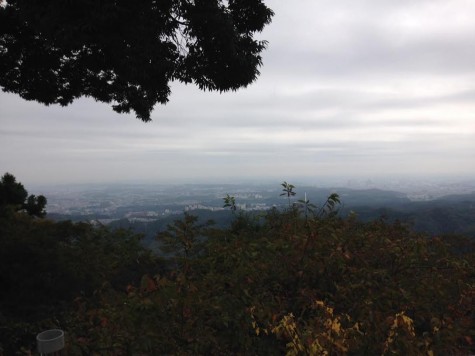 Go on a day trip to Kamakura
With all of the tests and studying over the past few months, it's no surprise you're not feeling 100%. Regain your energy by taking a trip to Kamakura! It's the the perfect place to restore your inner peace and divine spiritual connection. You can even visit Enoshima on the way and enjoy some of the local seafood!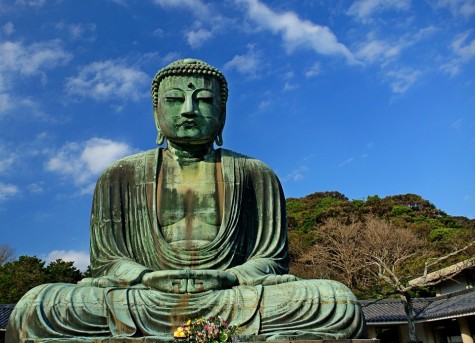 Plan an 'ohanami' day at Sumida Park
Get some of your friends together and appreciate the 640 beautiful sakura trees that are starting to blossom at Sumida Park. During the day, the view of the contrasting sakura trees will make amazing insta-worthy pictures. At night, the illuminated park will definitely be a view worth remembering. This year, the cherry blossoms are due to fully bloom on March 29. Enjoy the beautiful flowers, and take many memorable pictures.