Rima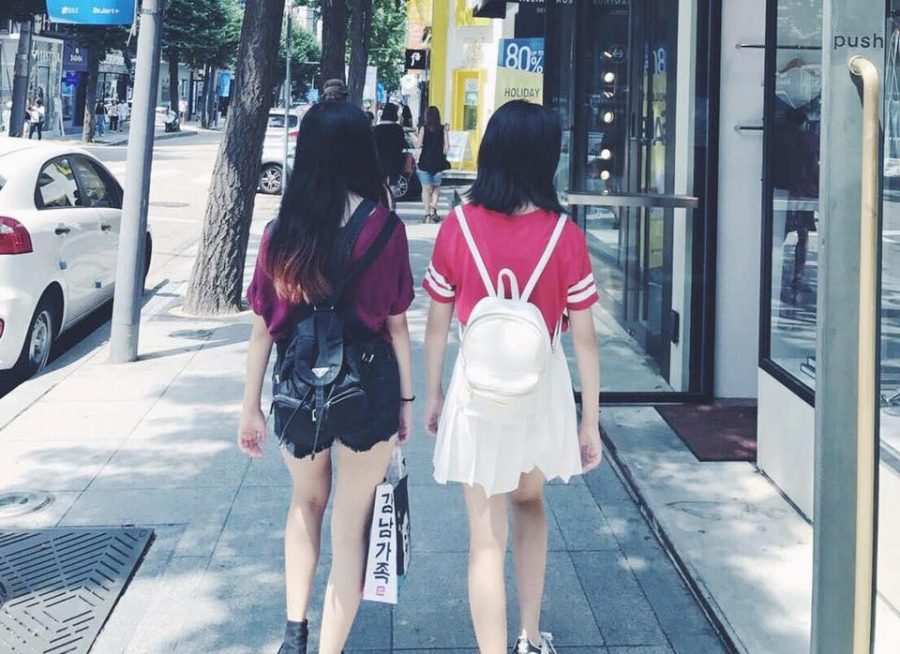 "I left ISSH during the first semester to pursue my dream of becoming a Kpop trainee in Korea. It's all very sudden because I was only notified that I needed to leave a month before, but I felt like I needed to take the opportunity when I still could. Dancing to Kpop has been my passion and my dream for a long time, and by going to Korea, I'll be able to spend every day doing what I enjoy the most.
My love of dancing and Kpop began in seventh grade when I performed the dance to TWICE's Cheer Up with my friends during One World Day. Back then, I didn't know anything about Kpop; I only joined because my friends asked me to, after seeing me dance during my Musical Theatre class. However, performing at OWD was so fun for me and I discovered that I really enjoyed dancing in front of people. After that, I became a fan of several Kpop groups and began practicing a few Kpop dances on my own at home. I also participated in a Kpop dance course in Korea over the summer that made me want to train in Korea because it was so fun!
I'm scared of being away from my family, especially from my sister who I'm really close with, for so many months. But, at the same time, I'm excited for a big change in my life. Everyday, I walk the same road to go to the same school to take the same classes. At the end of the day, I go home to the same house that I've lived in for the past ten years. I'm looking forward to going to Korea alone because even if it's scary and challenging at first, at least I'll be doing something new and something I love.
If all goes well in the next five years, I hope to debut in a Kpop group — but, that's going to be hard because a lot of people never end up debuting even if they work really really hard. But, for my family, my friends and for me, I'm going to do my best!" — Rima