Five things Japan is changing for the 2020 Olympics
With the opening ceremony of the 2020 Olympics coming up in about a year, Japan is making big changes other than building huge arenas for the games. Here are five things Japan is changing to help foreigners who are visiting Japan to see the Olympics have a pleasant stay.
Mobile Mosques
In order to accommodate many people with different religions, Japan is doing its best in order to satisfy the needs of each religion. One example of this is "mobile mosques". In Japan, there are not many mosques. So, to accommodate those who would like to worship in mosques during their stay in Japan, Yasuharu Inoue, CEO of Yasu Project, created "mobile mosques", mosques inside big trucks. According to an article by the Evening Standard, the first mobile mosque was seen outside the Toyota Stadium in July 2018. Each large purposely built truck provides space (48-square-metres/515-square-foot) for about 50 people as well as carpets and compasses to be used for worship. After the Olympics, Mr. Inoue hopes that his mosques will not just accommodate Muslims in Japan but that "people from Indonesia, Malaysia, Africa, the Middle East and, for example, refugees who are coming from Syria are able to use the mosque as a tool to promote world peace."
Gender Neutral Bathrooms
In addition to the many religions Japan must accommodate, Japan is also striving to accommodate people with various gender identities. Japan is relatively accepting of different gender identities. According to an article written by the Japan Times on gender acceptance, the Japanese ministry of education issued guidelines in 2015 which encouraged Japanese schools to help transgender students by allowing them to wear their preferred uniform (boy uniform or girl uniform) as well as allowing them to use their preferred changing rooms. In addition to this, Tokyo Olympic officials have announced that they will be building gender-neutral bathrooms for the 2020 Olympics and Paralympics. Gender neutral bathrooms (or "dare demo toire") are already found all over Japan, however, the majority of the Japanese population are not aware of this as they are more commonly known to be for people in wheelchairs. The gender-neutral toilets that will be installed at Olympic parks and arenas will not be big enough for wheelchair users; however, the Tokyo Olympic Committee hopes that these gender-neutral bathrooms will reduce the waiting lines for toilets and make toilets more accessible to all.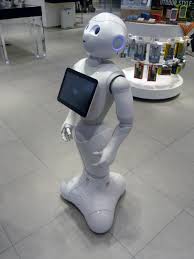 Robots
As a leading country in technological innovations, it is not surprising that many advances are set to take place to help with the 2020 Olympics. As the 2020 Olympics will be welcoming huge numbers of tourists to Japan, an article from the Japan Times has announced that many tech companies are now creating translating robots to help foreigners by translating different languages into Japanese and vice versa. To use these robots, visitors must speak into a microphone through which the robot will interpret the message. Then, the robot will show a translation of the message onto its screen. These robots are not only planned to be used for the 2020 Olympics but also in Haneda Airport (Tokyo's International Airport) to help arriving passengers easily navigate their way through the airport.
English Language Proficiency Programs
In Japanese public schools, learning English was always a mandatory class. However, with the 2020 Olympics coming up, MEXT, the Ministry of Education, Culture, Sports, Science and Technology, announced on December 2013 that they will be helping to improve English language proficiency in Japanese elementary, lower secondary, and upper secondary schools through a special curriculum. In addition, many Japanese public workers are also working on their English in order to accommodate the many foreigners that will be coming to visit Japan.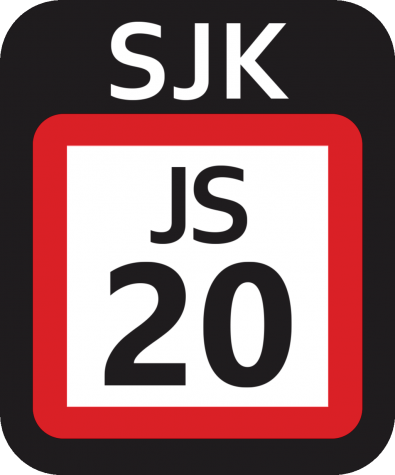 Transportation
One of the many difficulties foreigners living in Japan mention are the station names written in Japanese characters. In the past, the  East Japan Railway Company (JR East) have helped make transportation more accessible by numbering stations and by displaying station names in multiple languages (at least four languages for each station). However, additionally, on March 29, 2018, Tokyo Metro has announced a new way to make Japanese transportation more convenient: by releasing a new mobile app called Tokyo Subway Navigation for Tourists which can give information about transportation in English, Chinese, Korean, Thai, French, Spanish, and Japanese. With this app, users can search for routes (including how much time it will take to reach a destination), train fares, locations of tourist spots and hotels, which stations have free wifi, as well as how to navigate through stations. The app was released on March 30, 2018.