Naya (Class of 2018)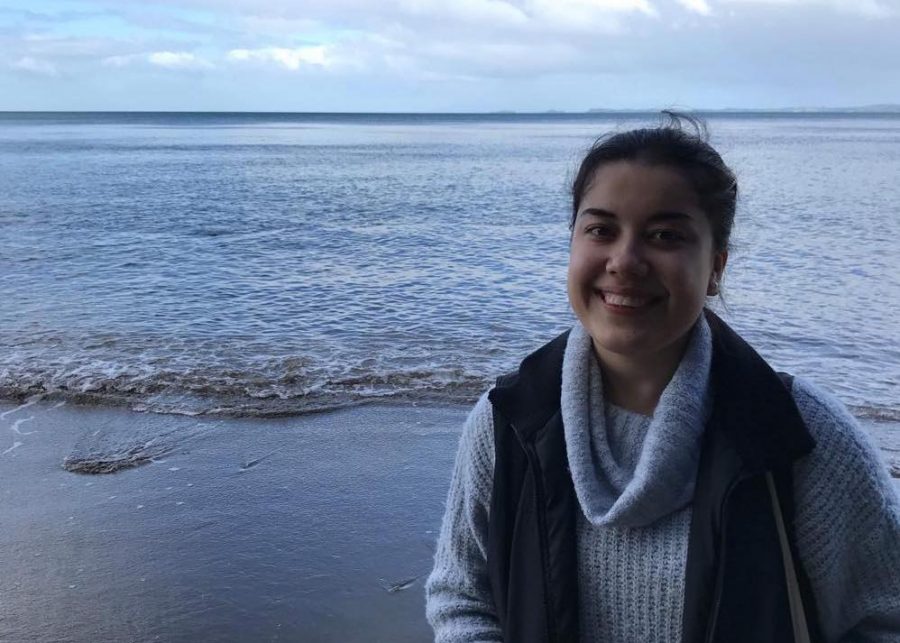 "I graduated from ISSH in 2018. I am currently a university student in Auckland, New Zealand. 
Coming from a class of 37 students, life is very different in terms of numbers. My classes ranged from a group of 25 to 500 students and I didn't realise how difficult it would be to make friends in class. Luckily, I made friends through my accommodation, but since none of my friends from my accommodation took the classes I did, learning became a hugely independent experience and at many points I did miss sharing classes with friends.
I think Sacred Heart's guidance counseling classes really helped me get to where I am today. From the beginning of high school, we were asked to focus on what our interests are and were given tasks to think about what we want to do in the future as well as think about what kind of location we want to be in for university. Although it seemed a bit tedious and irrelevant to some people during that time, I think it was super helpful in the way that it enabled us to think about ourselves and learn more about who we are.
I remember many things from Sacred Heart. I remember the dedication a lot of people put into Spirit day costumes, sports games, bake sales, music concerts, and assemblies to name a few. Everyone was super active and always gave it their best no matter how tired they were.
Sacred Heart's community had a great influence on me. Education is so highly valued at Sacred Heart and everyone seems to have a mutual understanding of the importance of it. Being within a positive learning environment like Sacred Heart definitely influenced me.
I think it is always good to be open to new opportunities, possibilities, and experiences. A lot of people begin to build up many expectations about university before they go and sometimes become disappointed if they are not fulfilled, so I think it is best to be open to anything that could happen." – Naya