Prachi (Class of 2020)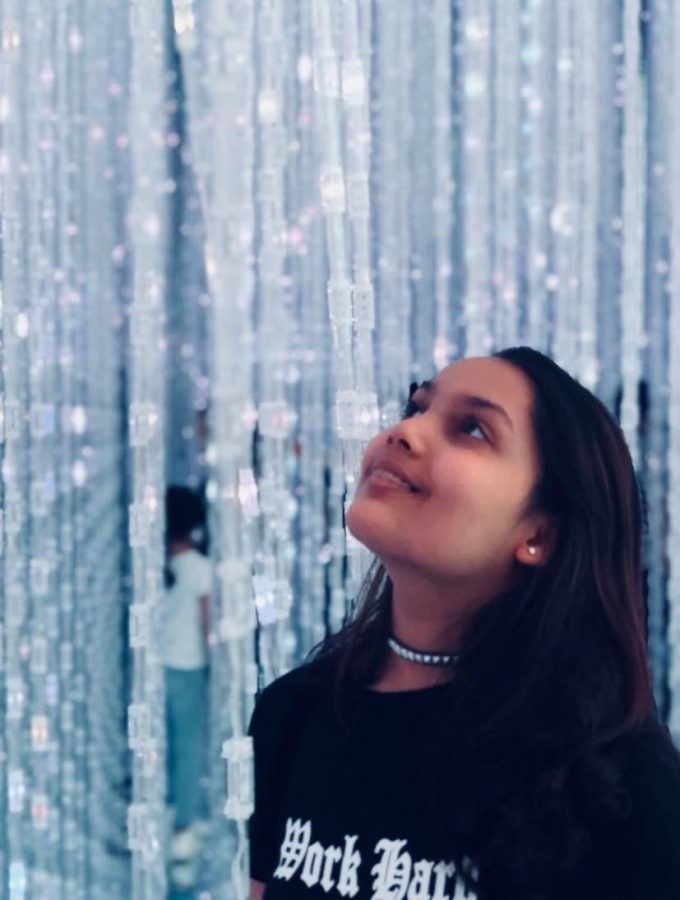 "Hello, I'm Prachi. I joined Sacred Heart in 2017. I will either be going to the UK or Singapore for university!
On my very first day at Sacred Heart, I did not know anyone except for one or two people. However, everyone made me feel very welcomed and were kind to me. A lot of people usually have trouble adjusting to a new school, but I felt like I had known all these people that I had just met for a long time. I am thankful that at Sacred Heart I was able to make life-long friends who are going to be with me for the rest of my life.
I think that the Senior Year excursion was my favorite. Keeping in mind that this was the last year of school, I enjoyed every moment from taking tons of pictures to playing games at night. We especially can't forget the food!
School is like an emotional rollercoaster. There are moments when you are sad, happy, angry, but in the end, especially when you are about to go to college, trust me, you are going to miss all of it. A message I would like to leave behind to underclassmen is to do your best and make the most of what you have because you won't even realize that an important part of your life is coming to an end until you have graduated." – Prachi