Skateboarding takes off in Japan after the 2020 Tokyo Olympics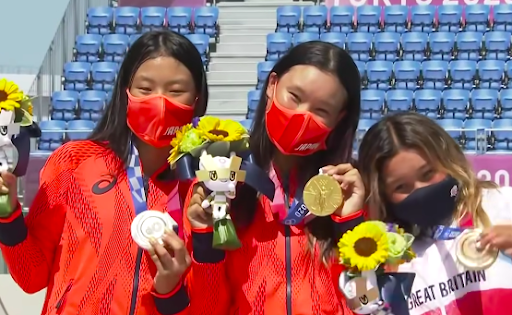 The new Olympic sport, skateboarding, has us hooked. The athletes glide down the railing and flip mid-air as if levitating, masking the true difficulty and balanced precision of their tricks with an effortless style.
Debuting as a new Olympic sport in Tokyo 2020 along with other sports such as surfing and sports climbing, skateboarding initially grew in popularity globally between the 1970s to 80s. In 1976, the Japanese men's fashion magazine, Popeye, released a California edition issue featuring skateboarding, otherwise known as "sidewalk surfing", which was already prevalent in the West Coast due to the influence of surfing.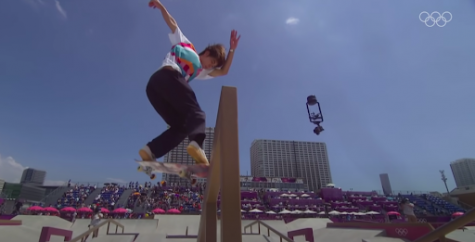 Through the media, skateboarding was gradually introduced into Japan, but it wasn't until the Olympics when the popularity of skateboarding skyrocketed among the Japanese public.
For the Tokyo 2020 Olympics, skateboarding featured street and park for both the men's and women's event. Street features facilities such as benches, steps, and handrails, while park takes place in a hollowed out space, similar to an empty pool. Here, the athletes perform tricks using the steep, inclined, curved surfaces. The judges then base their scores on the athlete's speed, height, execution, and originality of the tricks. The skateboarders representing Japan have done especially well, placing three gold medalists on the podium; Yuto Horigome (22) and Momiji Nishiya (13) for the event street, and Sakura Yosozumi (19) for the event park.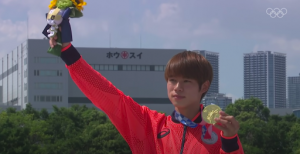 The young Japanese medalists have successfully attracted the attention of a younger Japanese audience to skateboarding in the Olympics, as was predicted by the IOC. Furthermore, the trend has not stopped here. According to The Yomiuri (Yomiuri Shimbun) the company H.N.L.A which runs the skateboarding school RAIZIN SKY GARDEN received over 100 new applications after the Olympic athlete Yuri Horigome won the gold medal on June 25.
The skateboarding classes also include night time classes for adults who want to begin skateboarding or improve their skateboarding skills after work.
Takehisa Furuya who began to skateboard during his middle school years in the 1980s when he lived in Boston which he then further continued after returning to Japan said, "Back then, there rarely used to be any female skateboarders in Japan because skateboarding was considered too dangerous."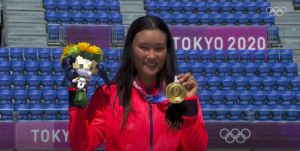 However, in this year's Olympics, with three female Japanese medalists in skateboarding, including the 12-year-old park event silver medalist Kokona Hiraki, female skateboarders are becoming more prominent. This is evident from the fact that the Miyashita Park Skate School in Shibuya provides an only-female skateboard class.
To Takehisa F. skateboarding was unique in the sense that it introduced you to street culture and also had a strong sense of camaraderie. He nostalgically recounts how it was cool to skateboard while listening to hard core punk music and also wearing Vans, a popular skateboarding shoe brand. Since there weren't any skateboarding parks near his neighborhood, he would often skateboard in the streets.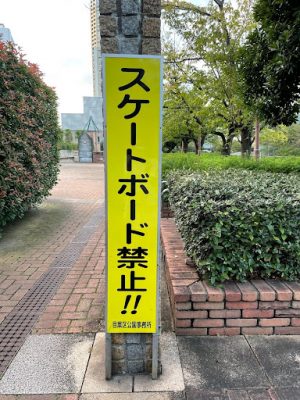 However, much like today, this brought up complaints about skateboarding being noisy and dangerous causing parks to ban skateboarding due to its "disturbances". On the other hand, there were others who resonated with the new and distinctive skateboarding culture. "Whenever I landed a cool trick successfully, people around me would cheer me on and it was uplifting. In my opinion, the focus of skateboarding was never on winning or losing —it was about having fun," he said.
With Paris 2024 coming up, skateboarding as a street sport will continue to evolve and flourish. Already the "delinquent" image of skateboarding in Japan has been overturned.
Perhaps the most we can take away from skateboard culture and the athletes is their unwavering resilience, getting back on their board again and again despite each fall of surpassing their own limits.