Moera
More from the Class of 2021 Series: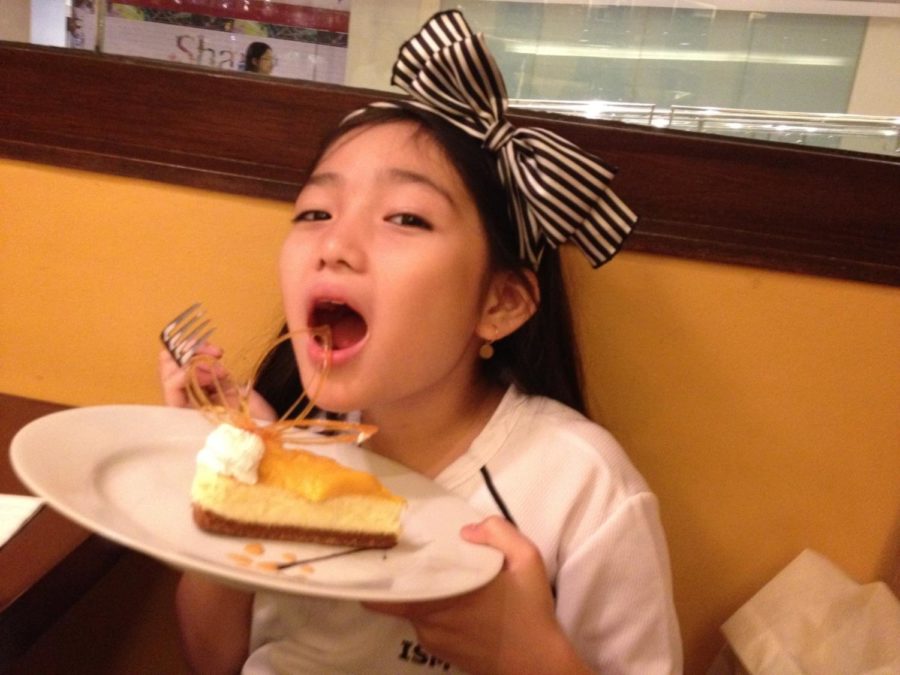 "Hi, I'm Moera and I came to Sacred Heart in 7th grade! I will be attending The University of Sydney in February of 2022. I have always wanted to go to Australia for University, but COVID-19 narrowed my list even more since I decided against applying to the US or the Philippines due to their COVID-19 situation.
Honestly, most of my memories at ISSH are pretty great, and it's hard to pinpoint a specific favorite memory, not to mention that I am also very indecisive. I love the little things that my friends and I did the most like walking around the playground after we finished our lunch early, and getting a small snack after school. These things always made my day, and they gave me a chance to reflect on school, home, and just life in general. Excursions, sports tournaments, and school-organized events were fun as well, and I feel like what made them really memorable were the people around me.
The best excursion would probably have to be the 11th grade one. The world heritage site is beautiful, and the dango mochi was delicious as well. Also, I think it's one of the excursions that had a lot of people staying in one room, so we had more players for the Jinro (werewolf) game, and it was nice not having to separate when it's time for 'lights out'.
I have a lot of weird memories at ISSH, like a lot. During Family Festival, I would help out in the Filipino booth, and one of my main tasks was to walk around and convince random people to buy stuff. It's not a weird task, but it does get a little weird, or I guess awkward, listening to people create reasons not to buy anything— at least it was entertaining.
I am thankful that despite the limitations put into place due to corona, we were able to attend school and have an in-class learning experience. I am grateful for my teachers and friends that made the most out of this year and kept a positive spirit. Furthermore, I am thankful that I will be graduating soon and will start a new chapter.
I don't have a lot of advice that you probably haven't heard of already. Just remember that it's okay to reach out to someone when you need help. When you apply for universities, don't hesitate to send a quick email to an admissions officer or maybe DM alumni. I promise you they are more than likely happy to help answer any questions you have." — Moera