Kanon
More from the Class of 2021 Series: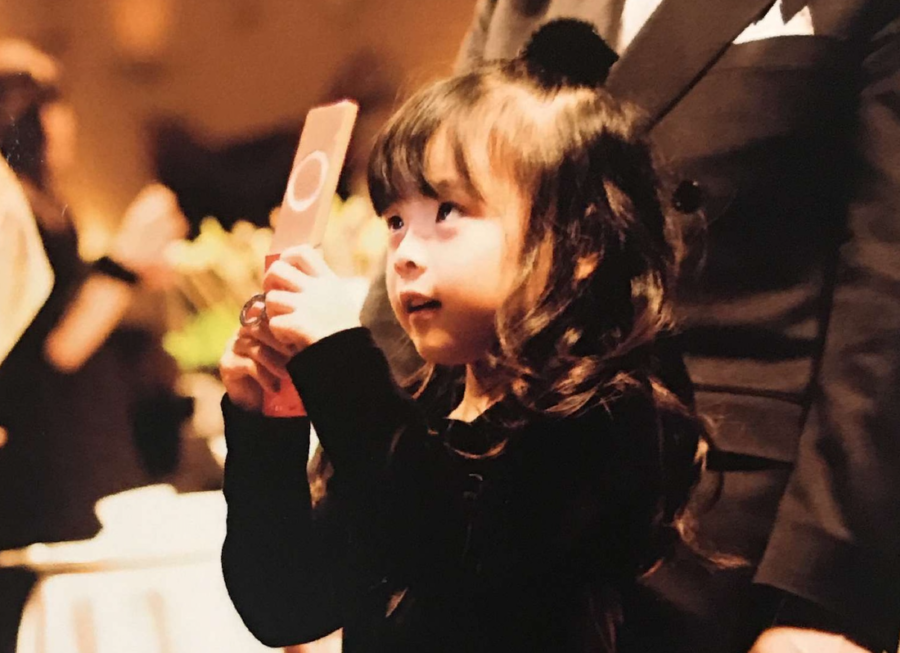 "Hey! I'm Kanon, and I came to Sacred Heart in grade 2 (2010)! In the fall, I will be studying economics at Keio University. I initially planned to visit schools in the states over the summer of 2020. However, due to COVID-19, the borders got closed back and I couldn't carry out my plans accordingly. As a result, I ended up only applying to Japanese universities. Regardless of that, I am eventually planning to study abroad during my sophomore or junior year of college!
One of my best memories at ISSH is when the Vocal Ensemble became a category winner in an international choral competition at Maastricht, Netherlands. I never expected to experience something so special in my first year in the vocal ensemble (sophomore year). Our group made amazing harmonies, and it was such a magical and rewarding experience!
Also, I can't forget about our "most spirited grade" streaks. The class of 2021 is such a unique grade with many of us having various interests. I guess that's why we were able to come up with so many creative ideas for spirit days, uniting us all. Each event became an unforgettable memory for me!
My weirdest memory at ISSH is when Mr. Knight took us to the kindergarten playground during our mathematics class. I remember he was on the tricycle, traveling to different parts of the playground to make sure we were working properly. I still have a picture of him from that time.
To be honest, there were many disappointing things that happened during my junior and senior years. Many of our activities such as choral competitions, in-person concerts, sports games, prom, and more had to be canceled due to the outbreak of the Coronavirus. However, being a part of such a spirited grade, I think we were able to make the most out of what we got. We always had our spirits up high, and I know that won't change even after we throw our graduation caps in the air. Thank you class of 2021 and best wishes to everyone!!
I'm thankful for all of my family and friends who supported me throughout my years at Sacred Heart. (Also to my 12G classmates every morning homeroom ;)) Sacred Heart always had a home-like atmosphere, and I am so thankful for the environment that the teachers and the faculty provided us as well. I can't wait for more adventures to come with some of my life-long friends I made here!
An advice from me would be, "work hard, play hard." This phrase may be overused, but my high school life revolved around it. If you do decently with your academics, you'll have a little bit of flexibility in the activities you do outside of school. One advantage of being a student in a KPASS international school is that you have a lot of things in common with students from other international schools. Socializing may be something out of your comfort zone, but I made some of my closest friends outside of ISSH and it was definitely worth it.
Maintaining a balance between academics, extracurriculars, interests, social life, and sleep is not easy, but you'll somehow manage it all. I definitely procrastinated and was sleep-deprived during high school, but it all worked out in the end. So do what you go to do in school and make the most out of the time you have left!" — Kanon