Reading Through the Heat
Recommended reading for the summer of 2015
Hang on for a minute...we're trying to find some more stories you might like.
Summer is the perfect time for eating, skydiving, and other extreme activities, but sometimes it's nice to sit down with a book and just read. Let's begin!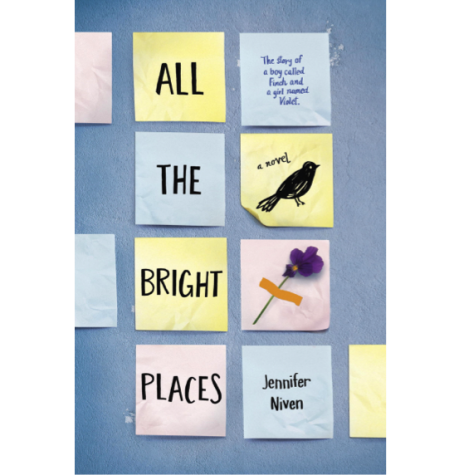 All the Bright Places by Jennifer Niven
This book follows two high school seniors as they try to visit all the highlights of their home state, Ohio, before high school ends. This book made me laugh, grimace, and at the end it broke my heart.
All the Bright Places is number one on this list for a reason!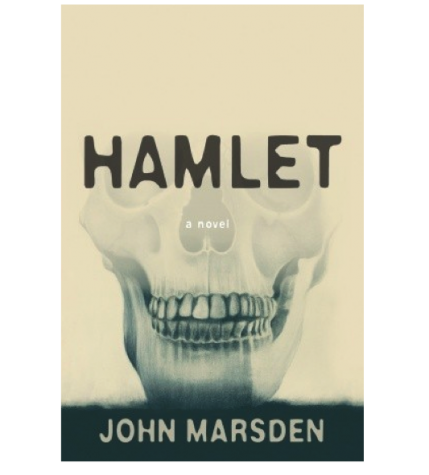 Hamlet: A Novel by John Marsden
Although Shakespeare's original play still stands, this book covers the plot and puts one of the most famous stories in modern-day English. It's a definite page-turner!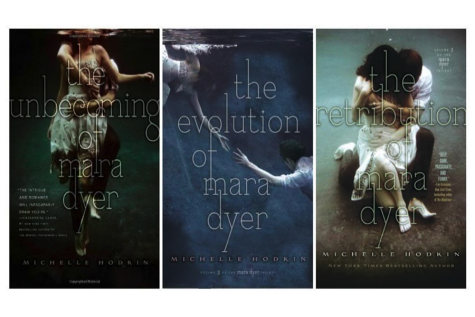 The Mara Dyer series by Michelle Hodkin
These are absolute must-reads. The thrilling read of Mara Dyer might cause you hours of crying, but promises even more laughing. Mara, the witty protagonist, will take hold of your attention and never let it go. When you turn the final page you'll be left with a feeling – much like that of losing a friend – because you will have gotten so close to the characters it will seem as though you've known them forever.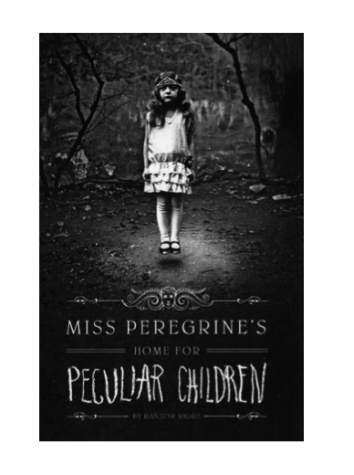 Miss Peregrine's Peculiar Children by Ransom Riggs
You'll never take this book out of your hands whether you're at Disney Sea, or the top of Mount Fuji. This intriguing story is about is about a boy named Jacob who has a family tragedy which leads him to an island with children who have extraordinary powers. He has never believed in such creatures, but one day he changes his mind.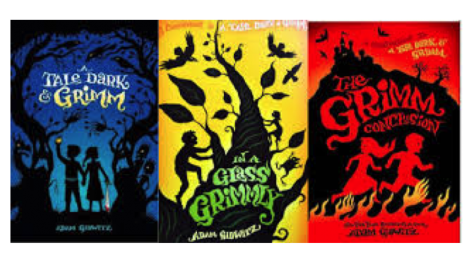 The Grimm Series by Adam Gidwitz
Each story takes you on a roller coaster into a forest of fairy tales, but not just any fairy tales, tales that are unforgettably gruesome. I promise you you'll never get bored if you have one of these books in your hands. The best part is that the narrator is talks directly to you in different parts of the book, so you have someone by your side to hold your hand through the unimaginably scariest book you'll ever read.
Do you think you have what it takes?