Good luck and farewell to our amazing editors!
John Quincy Adams, the sixth President of the United States, once said, "If your actions inspire others to dream more, learn more, do more, and become more, you are a leader." It is safe to say that our four editors, Haruka (12), Mina (12), Reshma (12), and Saya (12), fulfill all of these criteria and have truly been exceptional leaders. From penning some of our SNO award-winning pieces to putting in extra hours to meticulously edit everyone's pieces, the underclassmen would like to thank the seniors and wish them the best of luck in all of their future endeavors!
Haruka (12):
As our PR, Social Media, and People editor, Haruka has connected The International to the rest of the world. Managing our presence both on Facebook and Twitter, Haruka took on the opportunity to join Journalism in junior year as a supplement to her AP English Language & Composition class. When asked what article she is most proud of and why, she said, "Mind the Gap: Google Teaches Students that Gender Does Not Matter" because Google told us to edit some stuff out because it revealed too much." Some of the greatest lessons she will take away from her time as a journalist are to omit needless words and to always plan for articles ahead of time. Haruka will be attending International Christian University in Tokyo, Japan.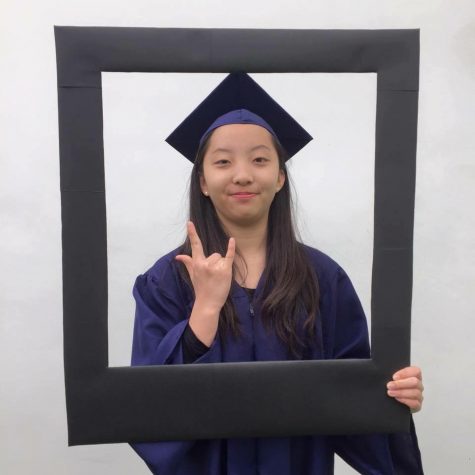 Mina (12):
Mina first joined Journalism as a junior out of her interest in the field and her desire to write different types of articles. As News and Features editor this year, Mina says that one of the biggest takeaways was learning how to write news articles quickly. She said, "News won't be news anymore if you take time to write it and set yourself a long deadline. It's really different to writing feature or arts and entertainment articles." Mina is most proud of her article, "To vote or not to vote, should it be a question?," because it covers an important event and was a relevant topic to Japan today. When asked for some sage advice for our up-and-coming journalists, she said, "If you have the opportunity, write articles that require interviewing people, preferably from outside of school. It surprisingly teaches you a lot." Mina will be attending McGill University in Montreal, Québec.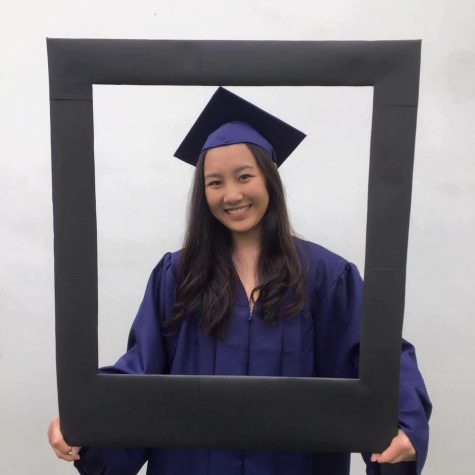 Reshma (12):
Having joined Journalism in junior year, Reshma's two main goals were to improve her grammar and to learn how to write more versatile pieces. As our Viewpoint and Lifestyle editor, she has been a major contributor to our Hits and Misses and has also written a multitude of mouth-watering restaurant reviews. When asked about the biggest lesson she learnt throughout her years in journalism, Reshma said, "To think about the kind and depth of the message you would want to deliver to your audience with each piece you write." The article that she is most proud of is "What it Means to Empower the Disempowered" because she was inspired to write it after being a first-hand witness to gender inequality in India. Reshma will be attending Northeastern University in Boston, Massachusetts.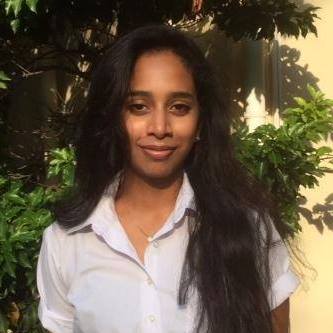 Saya (12):
Saya's affinity for writing was what led her to join Journalism in her sophomore year. Editing all Sports, Arts and Entertainment, and Events articles, Saya says that journalism taught her the power of not only written word, but also of the Internet. Being a journalist made her realize how important these tools are to make issues known to the public and how they can impact different issues and people. She is most proud of her article, "Why Won't Hanako Come Out?," because this article made her feel like a real journalist because she visited the zoo to see Hanako, took her own pictures, did research, and connected with other sources on their opinions. Saya leaves the following counsel for any budding journalists: "Find topics that you are passionate about and try to make as many connections and links to your story to reach a wider audience. Also, write about something you want to learn about because it'll be more interesting that way." She will be attending the University of British Columbia in Canada.