Hunger Banquet
The GIN (Global Issues Network) Club Invites You to Attend a Hunger Banquet.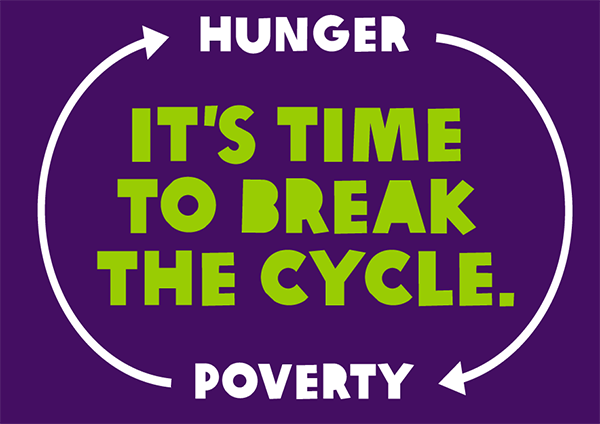 On Thursday, April 2  at 4 p.m. in the AV room, the GIN club is holding a Hunger Banquet to raise awareness of poverty.
Poverty has been an important global issue. Mr. Felstehausen states, "MDG millenium development goal number one is to eradicate poverty and hunger. However, this is still a large problem worldwide. Close to one billion people suffer from extreme poverty and hunger. The banquets highlights this problem."
The middle school  GIN Club, sponsored by Mr. Gray, is a fairly new club at International School of the Sacred Heart. They have cooperated annually in global events such as the recent Global Issues Network Conference in Singapore, where they presented about portable solar lamps (Luci Lights) that were donated to Bandevi Primary School by SEEDS.
This is the first time GIN is organizing an event in school. On the day, attendees will be given a slip where they are assigned to a section. These sections are divided into various standards of living, which represents upper, middle, and lower classes. In their assigned sections, some of the attendees will experiencing relative privilege, while others will experience poverty.
"It's a great way to get an understanding about the issue of poverty in the world," said Mr. Gray.
The entrance fee for the event is 500 yen. The money will be used to help cover the costs for the event, and any remaining funds will be sent to Oxfam, an international alliance of 17 organizations working together to eradicate poverty.
So if you would like to support and help raise awareness of poverty, this event will be a great experience for you. Please contact Mr. Gray if you would like to attend the banquet.