Deshnaa
More from the Class of 2021 Series: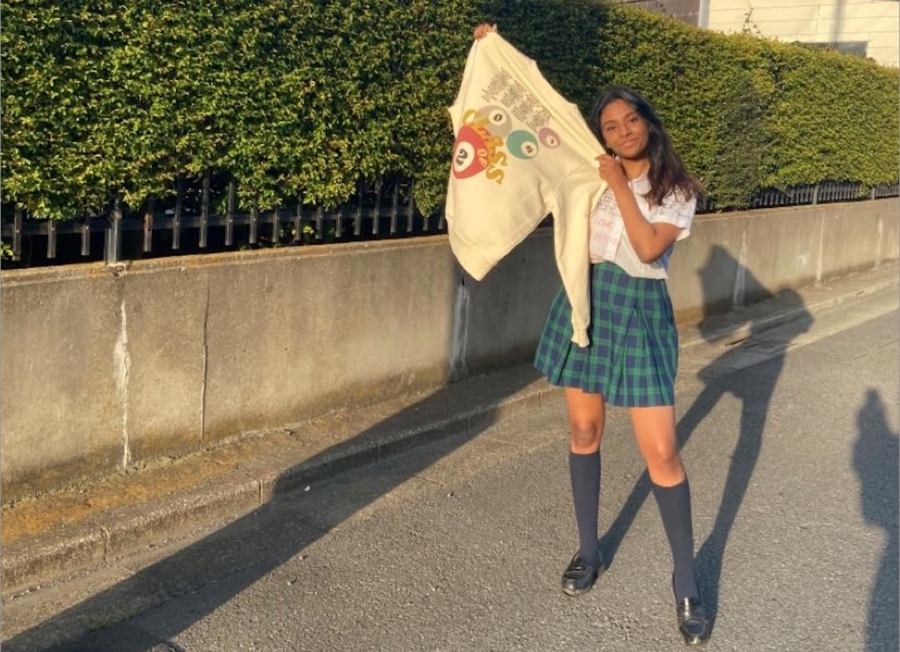 "Hey, I'm Deshnaa and I joined Sacred Heart in 8th grade (2016)! I will be attending the University of Toronto in the fall! COVID-19 didn't really affect my decision for university because I knew I wanted to explore the world outside Japan, especially after living here for 18 years. Since Canada has a diverse multi-cultural community and a safe and friendly atmosphere, it was definitely one of my top choices.
One of the best memories at ISSH was probably wise freedom and lunchtimes. Even though there were a lot of restrictions with a limited number of students in a room and wearing masks 24/7, all I remember was talking and laughing until I was crying on the floor. Especially this year, coming back from e-learning, where there was little to no human interaction, I realized how I took time with the people around me for granted. So having time to not only study but spend some time with friends allowed me to make some unforgettable memories with them.
Also, junior year excursions were particularly memorable. Even though it was the last time we went on excursions, I think that's what makes it special. Everything I remember from that excursions was nothing but a positive memory filled with trying new foods and exploring the city. 
Any advice I'd like to give? Remember that high school's going to go faster than you think. It can be a bumpy road, but surrounding yourself with supportive and encouraging people can always make the journey smoother. I also think it's important to not dwell on the past. Sometimes just focusing on what's ahead and directing your energy into something productive can get you out of your bad headspace. So make the most out of your time in high school because you only get one." — Deshnaa