Ako
More from the Class of 2021 Series: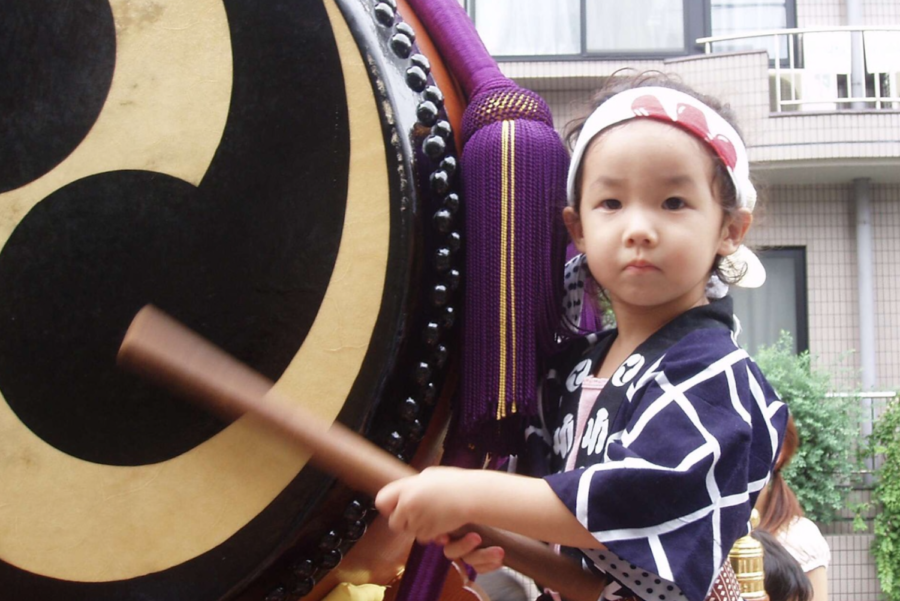 "Hello, I'm Ako and I came to Sacred Heart in 5th grade (2013)!
From my years here, there isn't a specific memory that I can call the 'best'. It was honestly just the smallest things combined that made my time at Sacred Heart so memorable. Whether it was playing games during excursions, planning homeroom activities, calling with friends to work on some homework or school assignments, many things have made me so happy to be here.
That's why I am so thankful for the people in my grade. They're the ones that helped build these memories. Everybody has been so kind and gave me an unforgettable high school experience in their own way. I am so glad to say that I am part of the class of 2021. It's difficult to find so many good friends, which is one of the many reasons why I am also nervous to go to university. I feel so comfortable with the people around me, and I really hope I find a good group of people in university as well.
Graduation planning has been especially difficult because of COVID-19. I think most of us in our grade have been looking forward to this moment for ages, and we want to make it as memorable as possible. I feel so lucky that we get to have a graduation in person, and although there is a limit to the number of guests we can invite, I feel that we have made the best out of our situation. The seniors have been putting in so much effort for graduation, and every committee made the best contributions. Every part of graduation will be emotional for me and I can't wait for everybody to see (in person or virtually) the outcome of what we have been preparing for.  
In the fall, I will be attending Northeastern University. From the beginning of the college process, where I started researching potential universities to apply to, I found Northeastern and instantly liked their atmosphere. I was looking for a moderately large university located in the city, and somewhere where I wouldn't feel too much pressure with what I do. After decisions started to come out, I began doubting myself if I really wanted to go to Northeastern because the program I applied for didn't have a specific major. It was the liberal arts program where I am able to explore what I want to study. I was confused about whether going to a university without a proper "goal" or "pathway" was a bad choice and a waste of time. Additionally, I also do hold an interest in studying business, so I was considering if I should just go to a business school instead. However, ultimately, I decided that if I didn't have an exact passion that I was ready to dedicate my next four years to, then it is okay to use the first few years of university to explore my options. I will figure things out as I go, and I think that being in the right environment where you feel like it matches you, is one of the best things you can look for.  
A piece of advice that I would give is that it's okay to not know what you are doing. There have been so many times where I thought I was behind or was not doing the right thing. This can be so pressuring and stressful, which makes high school that much harder than it already is. So, remember to just go at your own pace and that you are not supposed to be doing the exact same thing as everybody else. I only just figured out where I was going to be attending, and I still have no idea what my future will look like! I'm currently just enjoying the last few moments with my grade and the first few steps to university. So, have fun while you can because time flies! I know it's easier said than done, but remind yourself that high school will be over before you know it, so don't let the stressful aspects overtake that experience. Don't be too hard on yourself and take a moment to enjoy what's around you!" — Ako