Noah
More from the Class of 2021 Series: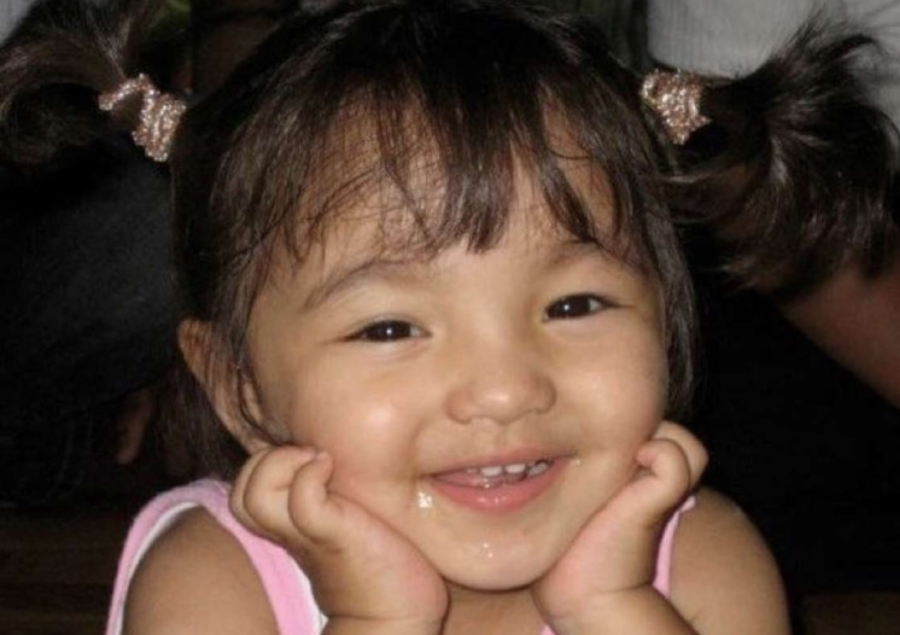 "Hey! I'm Noah and I joined Sacred Heart in 8th grade (2018). I will be attending UC Davis in the fall!!
I am most thankful for my incredible Sacred Heart friends who have been there for me since day one. Without them, I wouldn't have been able to become my true self today. From their big comfy hugs to long-loving rants, my friends have always been like a family to me. There was never a moment in which I either felt alone or lost because they were always beside me, every single step of the way. Although I am really excited to graduate, just thinking about not being able to see my favorite people every day breaks my heart. Thank you Sacred Heart for allowing me to meet the most amazing people that I will never ever forget.
One piece of advice I always tell my underclassmen is to really enjoy the moment and appreciate every single second you have in life. I know it sounds cliche to say that time flies, but it really really does. I remember when I was a freshman, a senior came up to me and told me to enjoy every moment because time in high school flies by really fast. During that time, I shrugged it off thinking that she was just experiencing senioritis because high school seemed like the longest and never-ending journey. However, she was right. One blink of an eye, and you're suddenly watching your friends get their diploma. The Netflix show can wait but time won't. So just enjoy every moment you have with each other, because everything comes to an end eventually. 
Another piece of advice that I wish high schoolers knew is to stop caring about what other people think and just to be your best self. When someone hates you when you're being yourself, they're most likely just very envious and wanting to be you. This is your life. You cannot waste the rest of high school and your life thinking about what other people are going to think or say about you. I know it's hard to do so, but once you take the step of being and loving yourself, you will be unstoppable. High school is way too short to waste your time here just worrying about what others may think or say. At the end of graduation, no one is going to remember that one embarrassing thing you said or did in class. Instead, they will remember the amazing things you accomplished when you finally unleashed your true beauty within yourself." — Noah