Sophie L.
More from the Class of 2021 Series: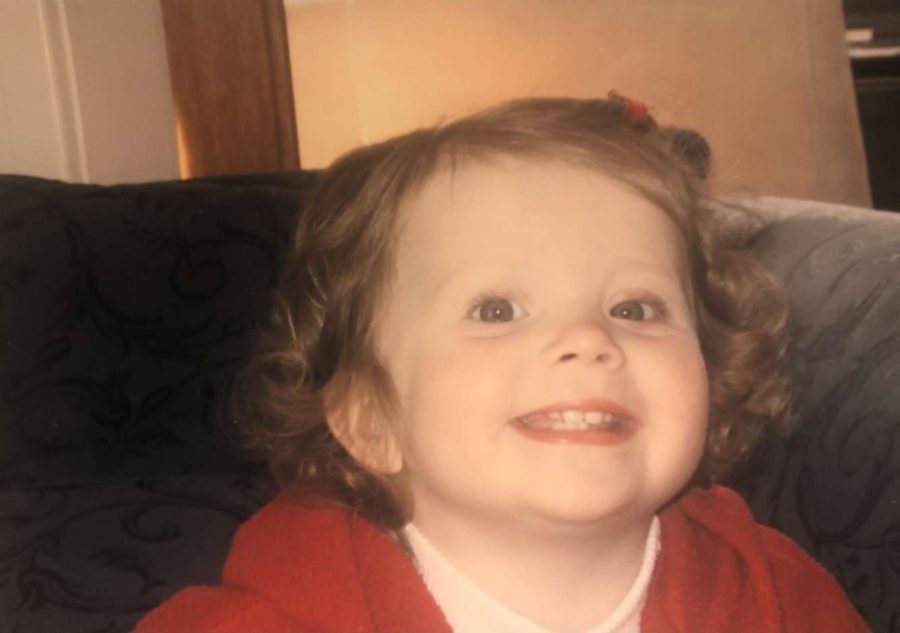 "Hey! I am Sophie, and I joined Sacred Heart halfway through my Sophomore year! For university, I am going to go back home to Australia but I have not decided which university I will be going to yet.
One of my best memories at ISSH was filming the graduation video. It was so much fun getting to run around the school with my friends singing and dancing to the graduation video songs. It was the first time it really hit me that we are graduating so it was a very emotional day too.
My weirdest memory at ISSH was when our grade had to dress up as Harry Potter characters and do a Harry Potter-themed dance in front of the whole high school. It was definitely an interesting experience but it was also really fun!
Unfortunately because of COVID-19, I was only able to go on one excursion. It was in Junior year and we went to Shirakawa-go. I really enjoyed it though. The thatched roof town we went to was so interesting! I think the excursion allowed the grade to bond more and I am very grateful for the experience.
I am thankful for how supportive the Sacred Heart community is. I have never been to a school where your peers and teachers want to see you succeed so much and will do everything they can to help you do so. If it weren't for the Sacred Heart community I don't think I would have been able to get through Junior and Senior year, especially in COVID-19 times. I have made so many amazing memories, met wonderful people, learned so many valuable lessons, and been given incredible opportunities. I have truly become a better person because of my time at ISSH and I am very grateful for that.
My advice to Sacred Heart students is to make the most of the opportunities you are given and to make the most of your time at the school." — Sophie L.