Will multi-ethnicity in sports change Japan?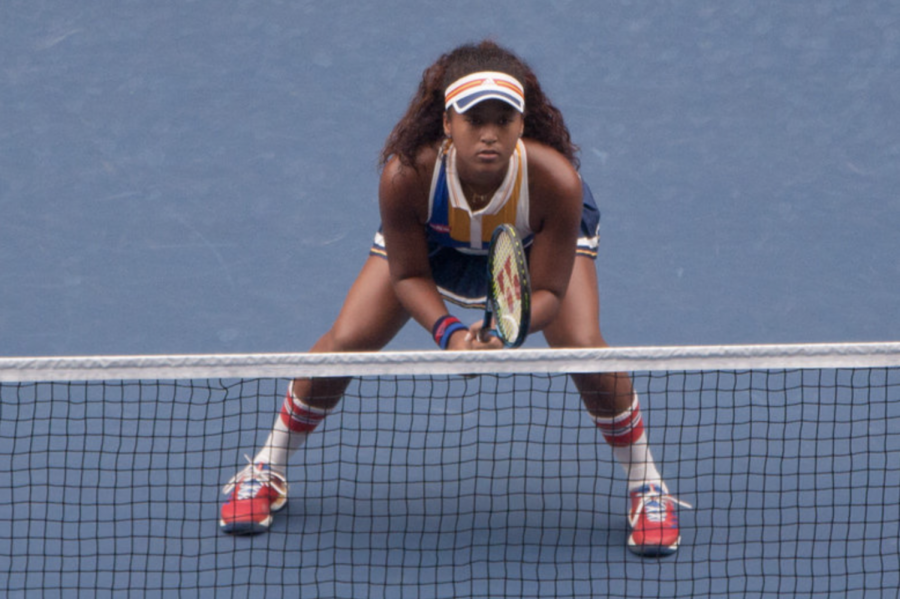 Women's tennis was not seen as a major sport in Japan until one athlete emerged as the victor of the US open: Naomi Osaka. As the first Japanese Grand Slam champion, Naomi Osaka surged in popularity as all of Japan celebrated, including Prime Minister Abe, who made a tweet congratulating the young athlete's historic win. But at the same time, her biracial identity, being half Haitian and half Japanese, has re-sparked an age-old debate on what it means to be "Japanese".
This is not the first time Japanese society faced this debate. Amongst the athletes representing Japan, there are many hailing from mixed backgrounds including: gold medal judo player Masshu Baker, Cambridge Aska in the Men's track and field team, and many of Japan's national rugby team. Most of the time, the criticism has been overshadowed by the significance of their achievements. The nationalistic pride for their wins often overrules the difference in appearance or name. But as we take one step outside of sports, to our everyday lives, it becomes much clearer that society's treatment towards these "ha-fu"—or people with mixed backgrounds—is much harsher, as Japan is one of the few societies in the world where ethnicity is nationality. Many ha-fu children have experienced being bullied because their appearance strayed from the standards of what a true "Japanese" person looks like.
For example, Masayoshi Son, founder and CEO of Softbank, and one of the wealthiest men in Japan, had to hide his Korean descent to avoid the harsh discrimination that people with Korean descent often have to face. His decision to revert back to his Korean surname to face the prejudice was met with much criticism, even from his own family. "When I was in elementary and junior high school, I was in agony over my identity, so much that I seriously contemplated taking my own life. I'd say discrimination against people is that tough," Son confessed, in a South China Morning Post interview.

The homogeneity of the Japanese society can cloud people's perceptions of what it truly means to be Japanese. But is being Japanese only based on your appearance? If people identify themselves as belonging to Japanese culture, would that be enough? An essential part of Japanese national identity includes the ability to speak Japanese, adopt Japanese customs, and develop a personal connection with Japan, and many of these athletes of mixed heritage can do all or most of these things. Nonetheless, this doesn't stop the Japanese society from criticising these athletes for something as superficial as their looks or their names.
The world is changing rapidly, and the meaning of national identity, or what it means to be "Japanese" should be re-examined. For Japan today, as we start to face the consequences of an aging society and dwindling labour force, it is evident that a change in mindset in regards to accepting differences has to happen soon. Celebrating the achievements of these multicultural athletes is a step in the right direction. However, society needs to start to take the next step and extend acceptance to all.