Mansi (Class of 2020)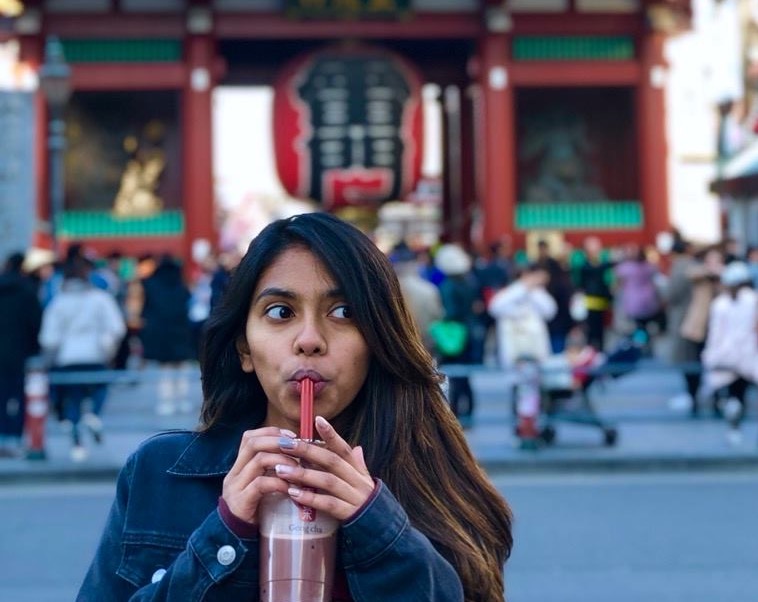 "Hello, I'm Mansi. I joined Sacred Heart in 2017. I'll be in Spain for college next year. 
Almost all the excursions were definitely the best memories. But if I had to choose one, it would have to be the Senior year excursion. Everything about the excursion was fun. We had the perfect amount of freedom and the food was great. 
Of course, it was disappointing to not be able to have our final experiences in school but this situation makes the class of 2020 special, and I am sure that the future classes will always remember us. Although I wish we could have graduation and prom, I appreciate all the efforts the school is making for us to still have one special day. I am especially very thankful for all the teachers, and the rest of the class of 2020. 
One lesson I have learned in the last 4 years of high school is that, no matter what happens, know that everyone around you is only trying to make your highschool life better for you. High school gets harder but know that you will make it through!" –Mansi